CASE or "Crowdfunding and Securities Exemptions" for Jobs Act/Crowdfunding Finds Support.
Today the Wisconsin State Senate concurred with the State Assembly and sent Rep. David Craig's CASE (crowdfunding and securities exemptions) for Jobs Act (AB 350) to Governor Scott Walker. In response to the Senate's vote, Rep. David Craig (R-Town of Vernon) issued the following remarks:
"Our state legislature has said loud and clear that it is time for Wisconsin to lead the nation in access to small business capital. While other states have attempted to take advantage of technology to connect businesses with investors, the CASE for Jobs Act takes a comprehensive approach to free up the capital our small business people need."

"Where the federal government has delayed, Wisconsin has acted. Where other states have treated their Main Streets like Wall Street, Wisconsin has recognized the difference. Where other states have failed to allow small business to harness the power of the internet, Wisconsin has embraced it. Senator Vukmir, Representative Weininger and I have put our joint time and efforts into crafting this important legislation and with the overwhelming support of the legislature we look forward to Governor Walker signing this important jobs bill in the near future."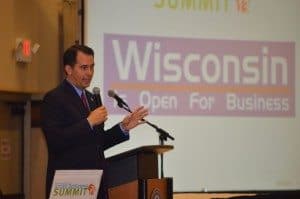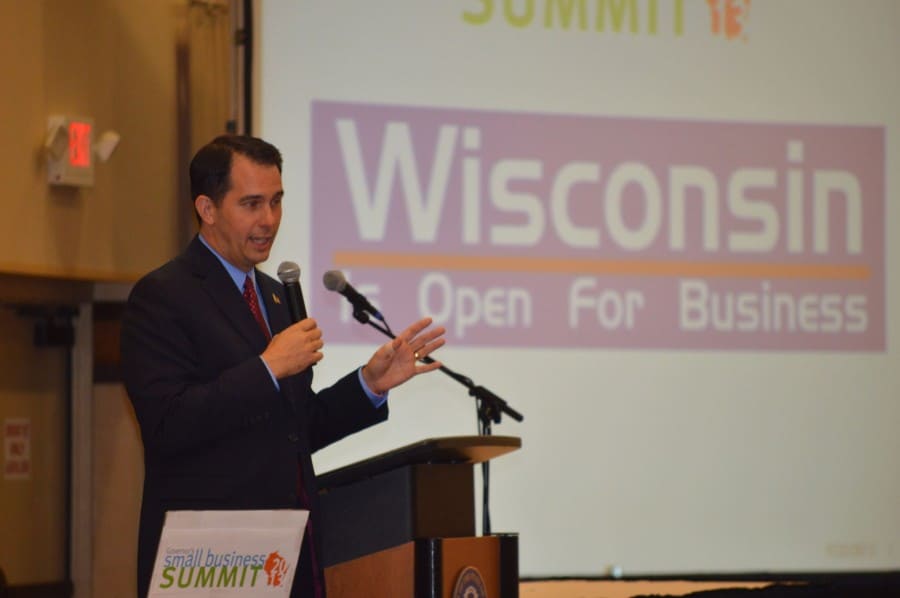 Wisconsin's CASE for Jobs Act is a securities registration exemptions bill that alters and creates Wisconsin registration exemptions to free Wisconsin small businesses from the expensive and cumbersome registration process. Among other important exemptions, the CASE for Jobs Act would allow "crowdfunding" in Wisconsin for the first time.
Under the crowdfunding exemption, Wisconsin job creators and Wisconsin investors would finally be able to harness the power of the internet to connect via Wisconsin based crowdfunding platforms. The CASE for Jobs Act was passed by the Wisconsin State Assembly on October 8th and the Wisconsin State Senate on October 15th.