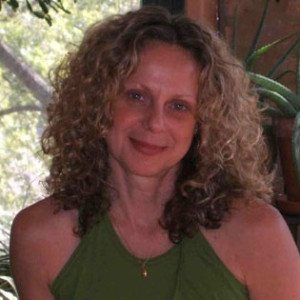 Anybody who knows my work probably associates me with my regular yammerings about the importance of good storytelling to make your crowdfunding campaign memorable enough that others want to contribute or share it.
A good story may not be enough to take you to the finish line if you just park and forget your campaign, or if you suffer from an anemic digital footprint. But good storytelling's value is clear when you consider that pieces of your narrative are interwoven through all messaging elements of your crowdfunding campaign. In concert they convey your voice, your vision, which paints a picture that will endure in the mind of your audience.
It's why a good meme—that irresistible cultural transmitter taken from the Greek word mimeme and defined as "imitated thing"—sticks in your head like Krazy Glue and practically strong-arms you to share it far and wide.
If you're struggling with how to apply the principles of storytelling into your crowdfunding effort, get author Simon Sinek's visionary book called "Start with Why."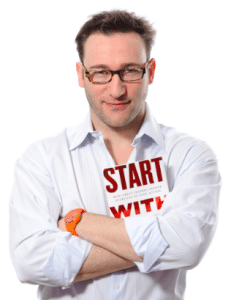 The book, and his 7th most viewed Ted Talk based on it, centers on one simple yet magnificently memorable catchphrase: "People don't buy what you do, they buy why you do it." Your "why" is your story.
You'll be happy to know that in the book Sinek acknowledges that though some of us are naturally better than others at conveying their "why," he believes that with a little discipline anyone can learn to inspire.
I couldn't agree more. It's all learnable. (But go easy on inventing your own words with all that new storytelling knowledge.) And so is gaining mastery over your reward-based crowdfunding campaign.
I have had loads of conversations with prospective crowdfunders looking for a little guidance. But the more we talk the less confident I feel that they are ready to launch a campaign.
Probably the biggest reason that so many people are still facing such enormous obstacles is the fact that though there is no shortage of great information available, it's all fragmented. Unless you're a crowdfunding nerd like my colleagues and me, you don't have the time to comb the Internet and patch the pieces together. You can't wade through all the advice and weigh which have value and which are a little skewed or off the mark.
As Simon Sinek says, in order for people to remember you your "why" has to be more than your marketing plan. Likewise, in order for your crowdfunding campaign to be success you have to plan and follow best practices.
Without those things all you have is a failed campaign with a good idea, and those are a dime a dozen.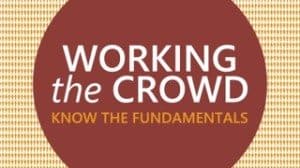 Looking for a way to lay out all the basics? Rose Spinelli shares crowdfunding best practices in her new educational video series Working the Crowd: Know the Fundamentals. She is sharing a special offer with Crowdfund Insider readers. Get 50% off the series for a limited time by using the coupon code "Insider" when checking out.

Sponsored Links by DQ Promote