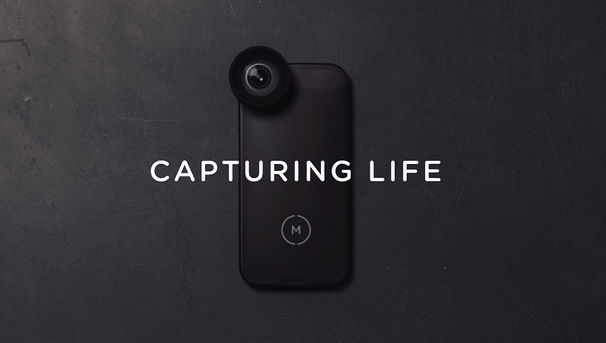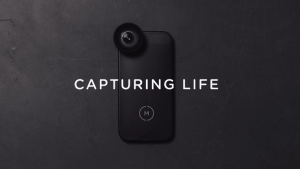 I take a profound numbers of photos. Like many of you, I have long since given up on the "point & shoot" cameras and I just cannot lug around a DSLR camera.  I take take really great images too (honest!).  My iPhone 5 does a great job at handling and editing photos.  But there are times when the single lens just does not quite cut it.  Yes I have the ōllo clip and I really love it (they crowdfunded too by the way).  But too frequently I long for a better lens – especially for "tele-mobile" pictures.  I believe I have found the solution and they are crowdfunding on Kickstarter today.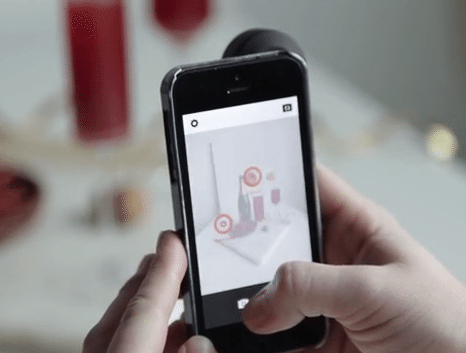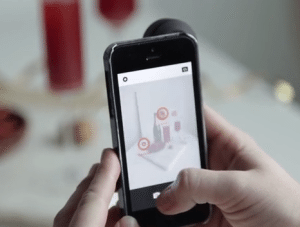 Moment is a collection of lenses (a wide and a tele) for mobile picture takers that, according to the creators, capture significantly better image quality than anything else on the market. What makes these lenses unique is the engineering behind them, their compatibility with iOs and Galaxy devices, and their ability to work with or without a case.   The fact you do not have to strip off your Lifeproof case is huge for me.
For the everyday photo taker, a mobile phone is a better option than a separate, dedicated camera. Annie Leibovitz said it herself, the iPhone is the snapshot camera of today. The image quality of mobile devices has improved to a point that it is killing traditional point and shoots.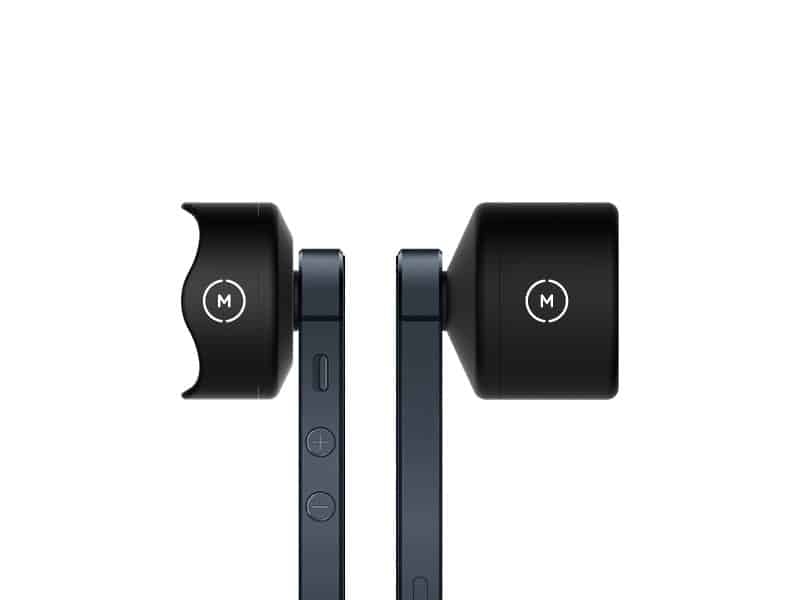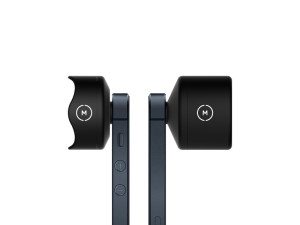 Moment is taking an engineering process that has been used with high end cinematic lenses and bringing that to mobile phones. They claim to get nearly 100% iPhone quality and almost zero distortion, edge to edge.
Moment: The highest quality lenses to enhance phone photography.
The campaign creator, Marc Barros, from Seattle, Washington who was also the founder of Contour Cameras, has a vision to create a collection of lenses that put photographic finesse in your pocket. Designed from the ground up,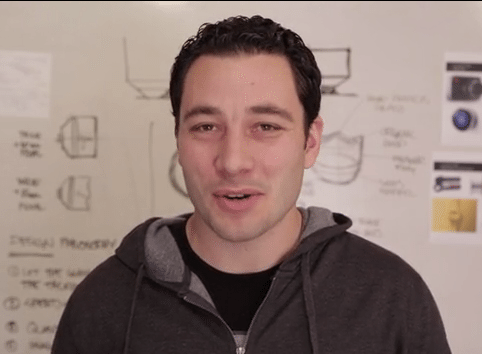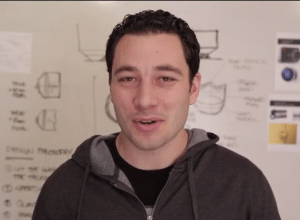 Moment lenses claim to be amazingly sharp, portable and easy to attach. Created with the highest quality materials, their intent is to empower mobile picture takers everywhere to capture everyday life in beautiful ways creating beautiful images.
The benefits of mobile photography is speed and convenience. You never want to miss that special photo. Because of this, they have invested in making sure Moment lenses are fast to attach and easy to use. After dozens of mounting prototypes, they arrived a two-part solution. A thin metal plate attaches to your phone — working with or without a case. It provides secure and reliable strength without harming your device. To attach the lens, a simple bayonet rotates and securely stops it into place.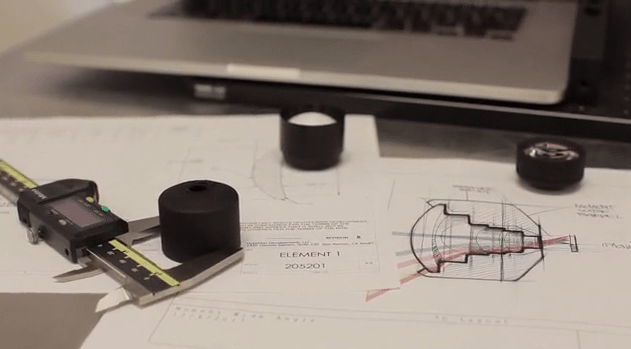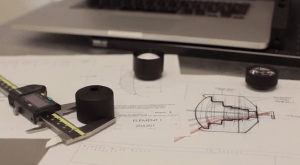 The crowdfunding campaign is for two lenses:
Moment Wide – The Moment Wide lens is ideal for mountain top scenes, capturing a rich plate of food, or the ultimate selfi. Anything that requires additional context is ideal for the Moment Wide lens. It captures an 18mm equivalent with nearly zero distortion.
Moment Tele – The Moment Tele lens allows you to capture more intimate shots so you never have to pixelate your photos again with a digital zoom. Fantastic capturing portraits, the Tele lets you get up close and personal in a way your standard phone does not. It captures a 70mm equivalent.
The creators believe they are the first company to integrate high end glass into mobile lenses.  Their engineering mantra was to maximize image quality, while not degrading the resolution of the native camera.  They allowed slightly larger lens diameters to fully optimize the quality from the center of the frame to the edge of the frame.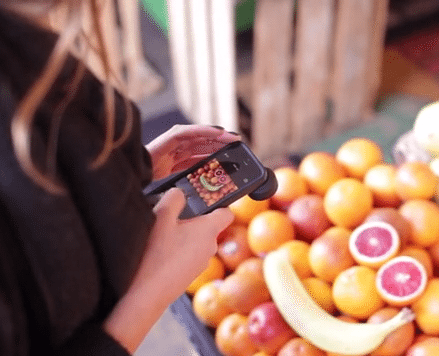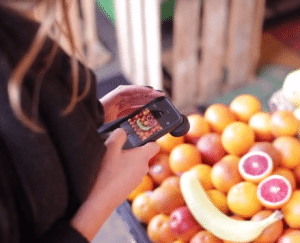 Along with the highest quality, Moment should be one of the most convenient products to use. Most everything else on the market requires removing existing cases, using proprietary cases, or relies on inexpensive magnets. They spent considerable time creating a mounting interface that is easy to use, reliable, and hopefully the best on the market.

The crowdfunding campaign just started and they are looking to raise $50,000.  A Moment lense for your iPhone, iPad or Galaxy phone may be yours for $49. Scheduled to ship June 2014.

Have a crowdfunding offering you'd like to share? Submit an offering for consideration using our Submit a Tip form and we may share it on our site!

Sponsored Links by DQ Promote