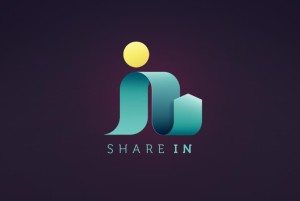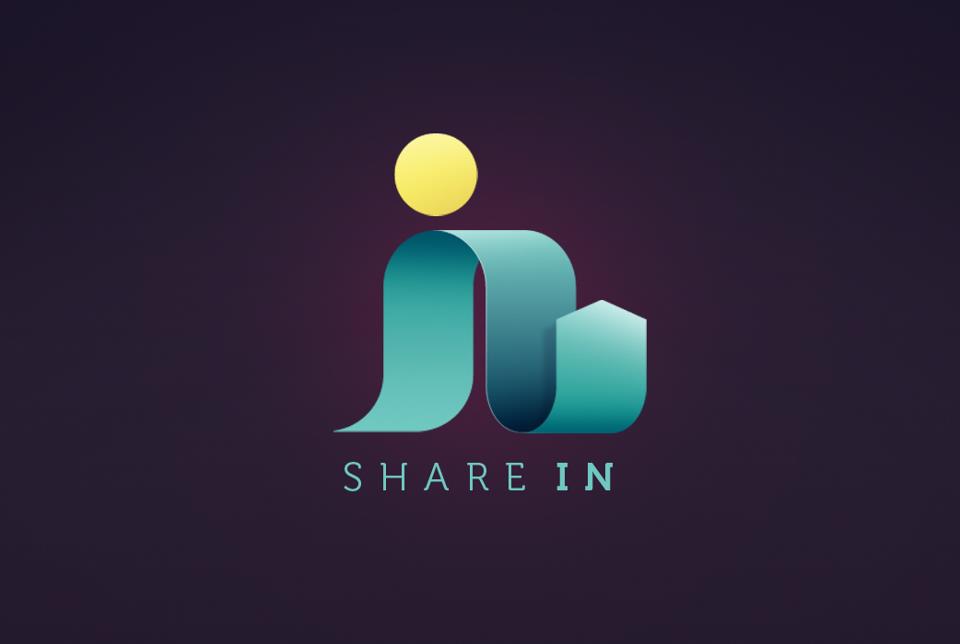 Health and technology equity crowdfunding platform ShareIn, launched in Beta this past December.  In a brief report to supporters ShareIn communicated they had received £96,000 of pledges during their first month of operations and have experienced 6000 site visitors.  The portal currently has 5 equity offerings on their platform looking to raise from £42,000 to £100,000.  Their target size offering is from £40,000 up to £1,000,000.
The Edinburgh, Scotland based company also announced their move into TechCube ; A world class space for technology start-ups in Edinburgh.  TechCube is at the heart of Edinburgh's rapidly developing start-up scene.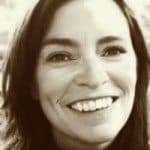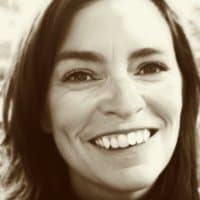 Jude Cook, ShareIn co-founder and Managing Director, started working on launching the crowdfunding company back in 2011.  She was previously  a Chartered Accountant with Deloitte's in London and spent almost 6 years in BT  in strategic planning and corporate finance roles.