S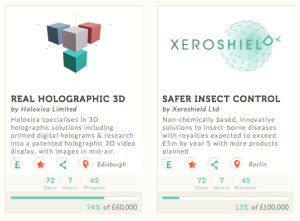 hareIn, a technology and health focused equity crowdfunding platform, when beta earlier this December as they want to be the "best of breed" crowdfunding sites.  The UK platform promises that every share purchased in a listed company will include pre-emption, voting and drag along & tag along rights for the shareholder.  During the site's beta phase, investors may get additional benefits of receiving Founding Investor status and a free share in ShareIn (until December 31, 2013).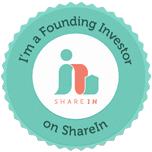 Edinburgh based ShareIn has been dubbed as "TED with an invest button",  ShareIn is designed specifically to provide equity investment from £40,000 to £1m for inspirational UK companies looking to change the world through innovation, engineering and science.
ShareIn provides a platform for individuals keen to invest in technology companies, from as little as £10 up to £10,000 or more. The site notes that UK Government tax breaks, such as SEIS and EIS, may reduce investment risk by more than 70%.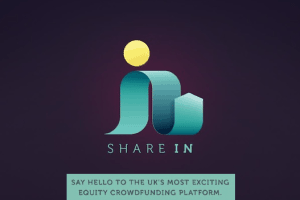 ShareIn also wants to differentiate their platform by focussing closely on company valuations, asking companies to justify their valuation to potential investors in an extensive section containing data on actual money spent to date and the estimated costs to replicate the company to its current state. In addition, ShareIn provides investors with a secondary market for their shares, providing a bulletin board to allow investors to sell their shares.
The initial listings on the ShareIn platform include:
• "The underwater jet pack" from S.C.P. Marine Innovation Ltd.
A unique, wearable hydro-jet pack designed to revolutionise water sports and diving through high performance marine thrusters mounted directly onto the user's forearms. This unique delivery system generates powerful thrust, amplifying movements of the user's arms.
• "An MRI scan for forests" from Carbomap Ltd.
A unique combination of airborne and satellite data for the £1.6 billion global forest monitoring market. Over four years of world-class research has led to the development of a multispectral canopy lidar, a revolutionary laser scanning instrument designed to fill a gap in airborne forest survey requirements.
• "Soundtrack to your…" from Philtinium Ltd.
The world's first lifestyle-based music streaming discovery service, builds charts based on the musical events and activities that shape its users' lives, automatically finding and streaming playlists and tracks from any legal source the user has access to on the web.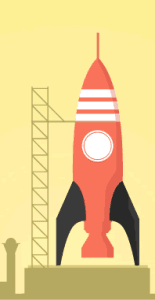 • "Real holographic 3D" from Holoxica Ltd.
As featured on Channel 5's The Gadget Show, a patented holographic 3D video display, where images appear in mid-air. Huge potential, with applications ranging across billion-dollar industries including scientific visualization, medical imaging, engineering design and video gaming.
• "Safer insect control" by Xeroshield Ltd.
Non-chemical innovative technologies for insect-borne disease prevention that are environmentally friendly, easy and safe to use in the fight against Dengue and Lyme disease, which affect millions of people each year worldwide.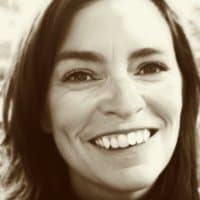 Founded in 2012 the company states their goal is to  connect innovative UK companies that want to change the world with financially savvy investors who want to help them.  Founded by Jude Cook, Gemma Butler, Gav Gordon-Rodgers and Andrew Picket, the ShareIn team has created the first ever Tech and Health focused platform.  Managing Director Jude Cook, who began working on ShareIn in 2011, was previously with Deloitte Touche in London and BT where she spent 6 years in corporate finance and strategic planning roles.

Have a crowdfunding offering you'd like to share? Submit an offering for consideration using our Submit a Tip form and we may share it on our site!

Sponsored Links by DQ Promote