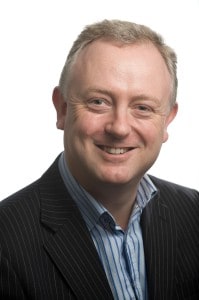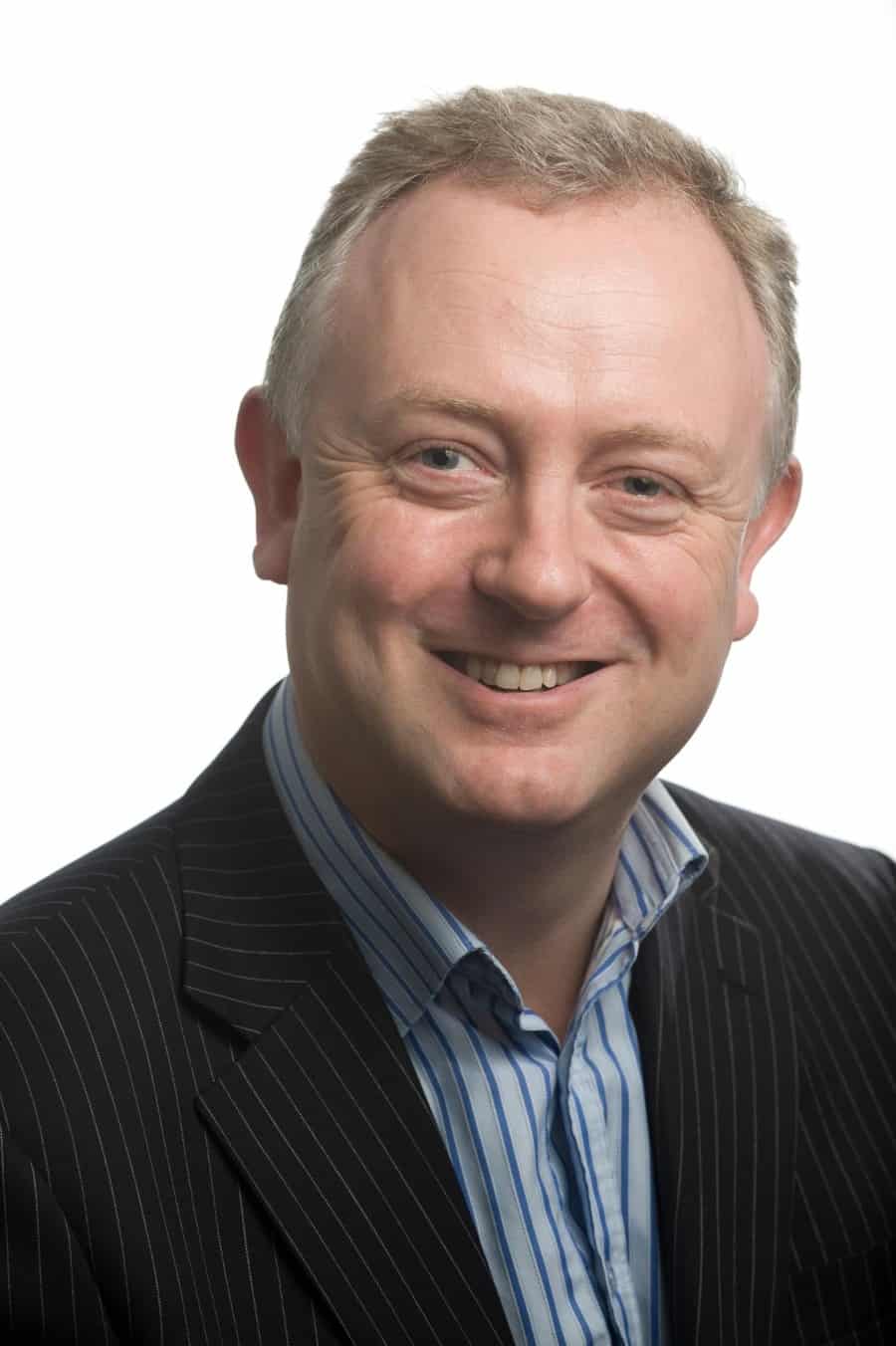 Following reports that Funding Circle intends on collaborating with high street banks, Stuart Law, CEO of Assetz Capital, a fast growing peer-to-peer lender based in the United Kingdom stated:
"Banks are set up to lend to SMEs, so why would a bank lend through a third party rather than lending directly through its own channels? To me, it suggests that many businesses have lost faith in banks to the extent that banks are no longer able to attract business borrowers and working with peer-to-peer lenders is a way to access these lost customers – this is something we've heard from many businesses that we're able to lend to. In addition, perhaps the banks want to move some of their more capital-intensive activities like SME lending off their books and just take some fees for introductions – given the regulatory pressure they are under, this would make sense."

"We've noted a significant increase in enquiries from institutional investors who are looking to lend alongside our private investors to achieve the high, stable returns that peer-to-peer lenders such as Funding Circle and Assetz Capital can offer, so a partnership of this kind isn't a surprise."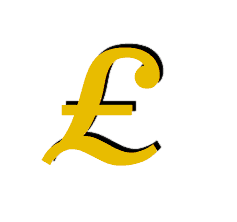 Loans funded in the last three months include £210,000 to an optical lens manufacturer and £30,000 to a wholesale business. The platform facilitated more than £10m worth of loans in 2013, and expects to lend in excess of £100m in 2014.
Assetz Capital takes tangible security on each loan, such as first charges on property – this means that in the unlikely event of a borrower default, Assetz Capital will be able to recoup investor funds by taking control of these valuable assets.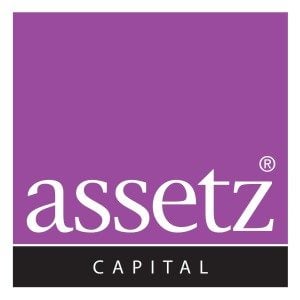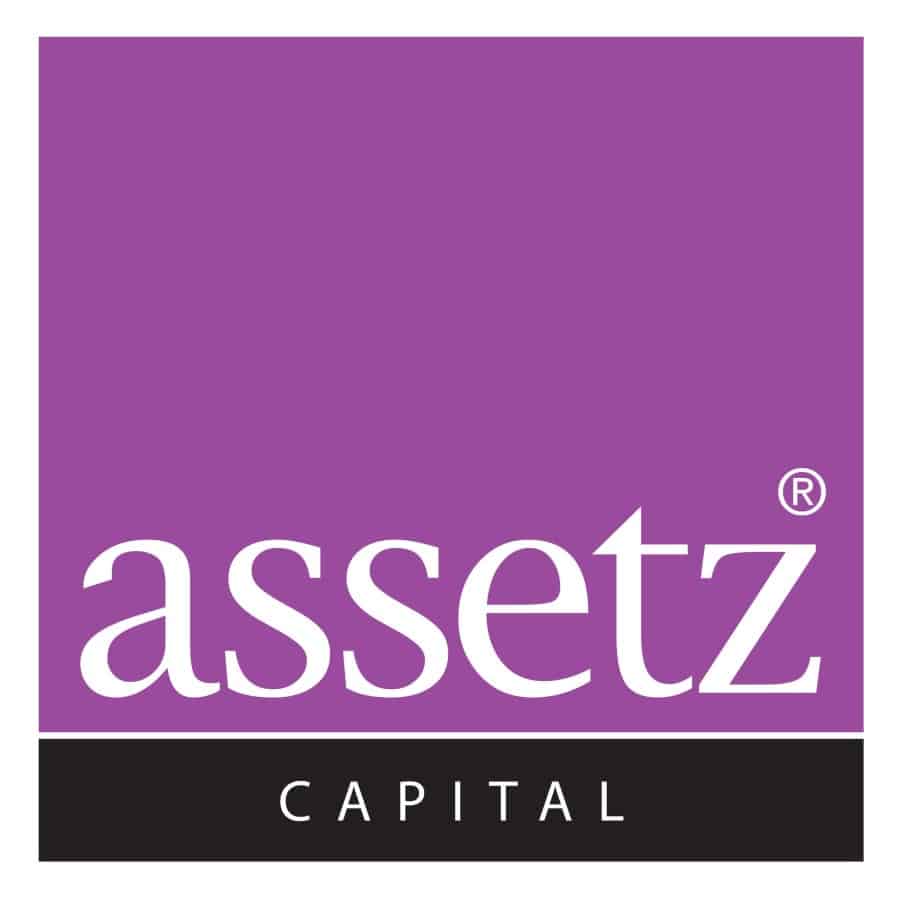 Since launch in March 2013, there have been no defaults; however, the anticipated rate of defaulting loans is 1.5%. Actual loss rate is anticipated to be less than half of this figure (0.7%) due to the tangible security taken for the benefit of lenders and thorough credit checks. The average annual investor return to date is 12.7 per cent gross yield before tax (1).

Sponsored Links by DQ Promote