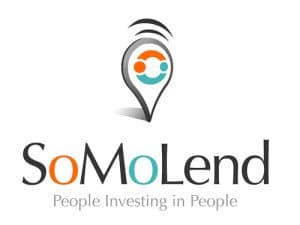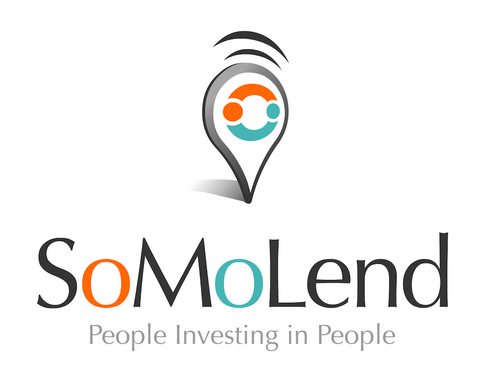 Somolend, a high profile crowdfunding startup, has settled with the State of Ohio over allegations by the State the company had transgressed state securities laws.  The company was previously led by Candace Klein, who had become one of the leading champions for the fast growing crowdfunding industry.  SoMoLend is a peer-to-peer lending company that facilitated small business loans through social, local lending.
Somolend received a Cease and Desist order from the State of Ohio that was originally filed back in the summer of 2013.  Several hearing dates were postponed with a most recent date scheduled for a hearing on February 19th.  Klein is not part of this settlement and will still face the hearing scheduled for this month.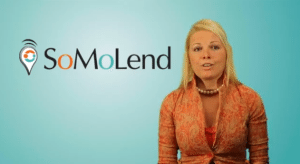 The accusations from the state, initiated by the Ohio Division of Securities,  included unregistered sales of securities, securities fraud and making false and misleading statements.  There were no criminal penalties attached to the allegations.  The actions by the state forced Klein to resign as CEO of the young company.  At least a portion of the violations would have been without basis if  the JOBSAct, which legalized crowdfunding, would have been in force during the time frame of the allegations.  The settlement was reached after SoMoLend conceded to some of the findings from the original state notice.  The state of Ohio apparently made no findings on the allegations of securities fraud or making false and misleading statements.
Some investors in the company questioned the motivations behind the actions from the Ohio Division of Securities.  At least one investor commented on the entire affair being a black eye on the state of Ohio painting an environment as one unfriendly towards business.  The survival of Somolend as an ongoing concern was questionable even following the settlement.
The Cincinnati Enquirer had requested the Ohio Division of Securities records surrounding the states investigation into SoMoLend under the state's Open Records Act – but they were denied.  A state attorney, Michael Quinn, cited precedent in declining the requested documents a denial that further clouded state regulatory actions.
After leaving the company she founded, Klein has been acting "of counsel" for Ellenoff, Grossman and Schole, a New York based law firm that has taken a leading role in the formation of the crowdfunding industry.
[scribd id=206843707 key=key-1yg2y9p7z7tdggxxyl7d mode=scroll]