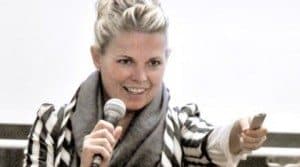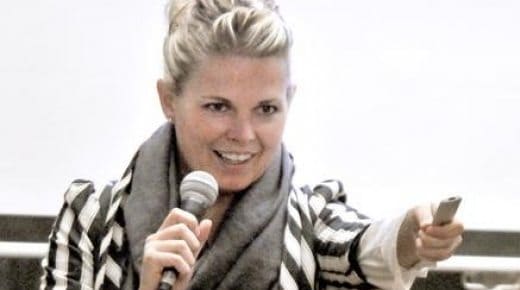 According to reports, the hearing scheduled by the Ohio Division of Securities with former SoMoLend CEO Candace Klein has now been postponed until late February 2014.  This is the second postponement for the Cease and Desist notice which was originally filed by the state of Ohio back in August 2013.
The Ohio Division of Securities initiated an investigation into the practices of Klein, and her debt based crowdfunding platform, which caused Klein to resign from her position with the company to focus on the allegations.  The accusations from the state included unregistered sales of securities, securities fraud and making false and misleading statements.  Klein faces no criminal penalty.  Following the hearing the state will decide whether to bar SoMoLend from operating in Ohio.
Klein has been a well known, high profile industry advocate and spokesperson regarding the benefits of investment crowdfunding.  Some supporters jumped to her defense in light of the accusations from the state with one individual going so far as to call the actions "selective enforcement".  An attorney for Klein questioned as to why a "regulatory agency would seemingly go out of its way to persecute Candace".  Since leaving SoMoLend Klein has been "Of Counsel" with New York based corporate and securities law firm Ellenoff, Grossman and Schole.
Described recently as a "shining star in Cincinnati's startup universe" investors have expressed their concern that SoMoLend could be forced to close. One SoMoLend investor, Ian Edwards, stated in an  article about the issue that;
"…(my) bigger concern is what a disappointment the whole thing is for the state of Ohio. "We need small businesses," he said. "And it's disappointing that Ohio has the reputation for being a very rigid state and unwelcoming to new ideas. I don't know whether that's true or not, but it certainly feels like it."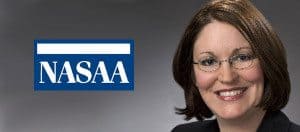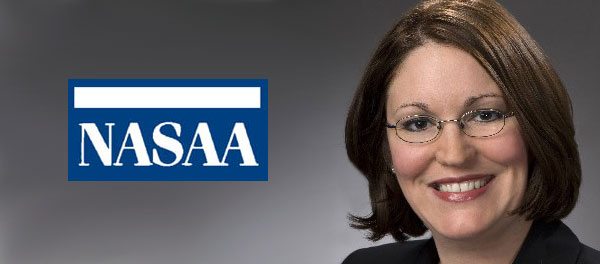 The Ohio Division of Securities, which is part of the Ohio Department of Commerce, is headed by Commissioner Andrea Seidt who previously worked on investor and consumer protection litigation as Deputy Chief Counsel for the Ohio Attorney General's Office. Seidt is currently the President of the North American Securities Association (NASAA) an organization that in 2012 listed crowdfunding as one of the top 10 financial products and practices that threaten to trap unwary investors.
The hearing is scheduled to begin February 19th and continue through March 4, 2014.