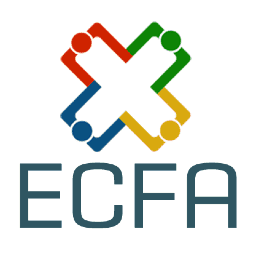 The Equity Crowdfunding Alliance of Canada (ECFA Canada) is expected to make a formal announcement this coming Friday, February 28, 2014 regarding the formation of their group that will advocate on behalf of investment crowdfunding in Canada.
ECFA Canada will be the voice of all aspects for the nascent industry including representatives from: Securities Regulators, Equity Portals, Issuers, Investors, Compliance Providers, Professionals and Exempt Market Dealers (EMDs).  The non-profit organization will also be announcing their executive committee at this time.
In a public statement the group emphasized that ECFA Canada sole focus is equity crowdfunding.  The group was formed as they saw a lack of attention regarding equity crowdfunding at the national level and this new form of capital formation demanded its own voice and direction.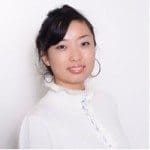 Communication manager for the new group, Wei Wei, a corporate communications / investor relations professional shared the motivations behind the new organization.
The expected benefits of ECFA Canada will be:
A national voice for all stakeholders in equity crowdfunding
An organization that will only speak, lobby and support equity crowdfunding
An organization that truly understands it's a regulated market
Investor confidence will increase as they understand the regulatory compliance and what is required to be an equity portal
Regulator confidence will come as they have a focus group to discuss Canadian equity crowdfunding issues
Media relations will be our biggest gain as we can provide them an accurate voice on what we do and who we are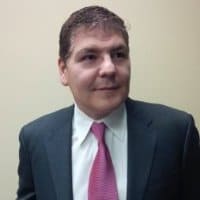 ECFA Canada expects to announce shortly a series of events across Canada beginning in Toronto followed by gatherings in Vancouver, Calgary and Montreal.  A web site for the organization is expected soon as well.

Interested individuals may contact Oscar A. Jofre, Jr., CEO of  BoardSuite, if you would like to work with ECFA Canada.

Sponsored Links by DQ Promote