New Product Allows Crowd to Help Fund Solar for Homeowners.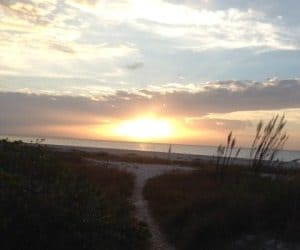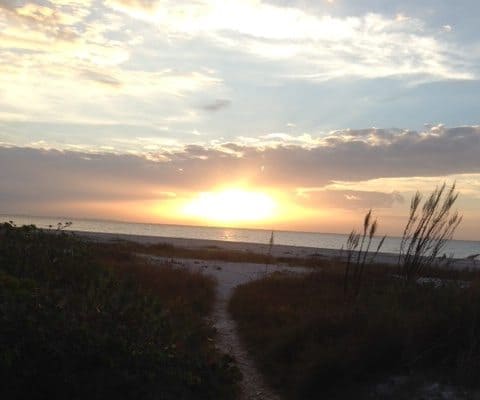 RGS Energy, a nationwide leader of turnkey solar energy solutions for residential, commercial, and utility customers, and Mosaic, the first company to offer crowdfunding investments online in solar projects, have partnered to launch the Mosaic Home Solar Loan. The new loan program represents a very simple and affordable means for  homeowners to finance ownership of their residential solar systems.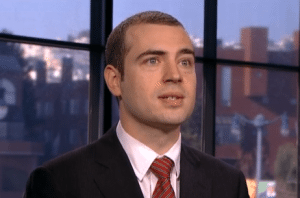 Billy Parish, Mosaic President stated;
"We're excited to bring our innovative crowdsourcing platform to RGS Energy's 35 years of experience pioneering solar. The Mosaic Home Solar Loan is a breakthrough solar financing product that generates cost savings for homeowners as well as profits for American investors"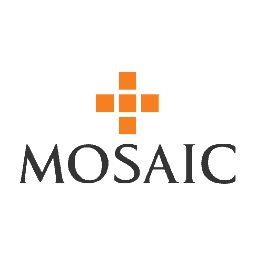 The Mosaic Home Solar Loan is the first of its kind to be integrated seamlessly into the solar sales process.  Mosaic may now offer a simple online loan application that delivers results in minutes. By combining Mosaic's innovative web software technology with RGS Energy's market reach and customer service, the partners look to improve the solar buying experience and increase the number of homeowners going solar.
The financing program is also the first to offer "Choice Payments," integrating the solar tax credit into the payment process to ensure that monthly payments stay low from day one. Paying little or nothing up front, homeowners will experience all the benefits of home solar ownership, including lower electricity bills, tax credits and — unlike a solar lease or power purchase agreement — free energy after the end of the loan term.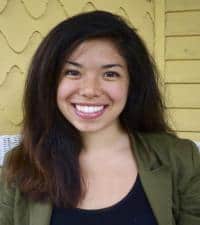 Katie Ullmann, Mosaic Communications Manager commented on the new program;
"The Mosaic Home Solar Loan is a great new product that allows homeowners to own their system for zero dollars up front."
According to the senior vice president of GTM Research, Shayle Kann, who closely covers the solar space:
"Residential solar installations grew over 50% in the U.S. in 2013 and continue to boom in 2014. But to date, the majority of those installations have been owned by third parties. The market share of third party ownership has largely leveled off over the past six months, and we expect to see increasing availability and attractiveness of residential solar loan products this year."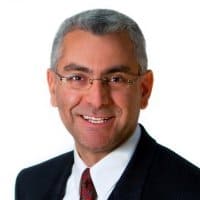 RGS Energy plans to offer the new loan product to California homeowners starting in the first half of 2014. Mosaic will also offer investments in the Home Solar Loans to qualified investors via its online platform.
 "While we continue to see strong demand for the leasing of solar power systems, there is also increasing interest in direct ownership by the homeowner. So, we are excited to launch the Mosaic Home Solar Loan, which allows people to own their system from day one. This offering helps RGS Energy deliver attractive and affordable solar options, while recognizing that different customers require different solutions to meet their particular needs." said Kam Mofid, RGS Energy's CEO.

To date, Mosaic has had zero defaults and made 100% on time payments back to investors at 4.4-7.0%. Mosaic has been named a top ten most innovative energy company by Fast Company in 2013 and 2014.
Related articles across the web
Sponsored Links by DQ Promote