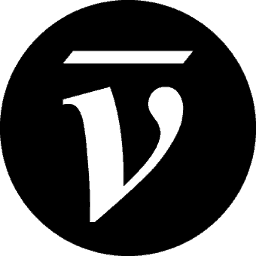 Crowdfunding entrepreneurs may now have a new way to streamline outreach and improve the effectiveness of their crowdfunding campaigns. Velocity Kick, a new service that made its debut at the 2014 LAUNCH Festival in San Francisco, wants to dramatically reduce the time spent organizing contacts and prioritizing messaging, making it easy to undertake crowdfunding efforts.
Using Velocity Kick, duplicated outreach is reduced and contact lists are sorted into groups, making unique message-targeting easy. Velocity Kick's first generation tool takes contacts from team members working on the same project and quickly merges and organizes them for use in campaigns. Velocity Kick is currently running a $15,000 campaign of its own on the LAUNCH Hackathon winning platform, Ramen.
Velocity Kick is a purpose-built crowdfunding cloud service that offers a toolset for businesses and individuals seeking to improve campaign results. Upon completion of its own campaign, Velocity Kick's planning tools and data-driven strategic outreach assistance will be only a few clicks away for campaign managers across the globe and across multiple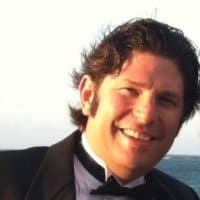 platforms.
"Our toolset is going to be focused on improving the planning and campaign lifecycle of potential backers, news media and key influencers. Already, we've got deals in place with accelerators, crowdfunding platforms and campaign managers alike. They're all eager to get their hands on our first generation tools and shape the future product roadmap along with us." said Josh Baylin, the founder of Velocity Kick.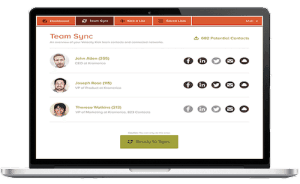 Initially, Velocity Kick will be supporting campaign managers with targeted lists and data-driven campaign strategy insights. It will evolve into a full suite of tools aimed at improving campaign planning, execution and results.
"Having been a contributor to crowdfunding campaigns, and having experience working with many startups who needed to raise money, seeing what Velocity Kick is doing clearly makes things far easier, faster and more rewarding," said Andy Abramson, CEO of Comunicano, the Del Mar, CA based value-creation communications agency. "The rapid merging and de-duping of the entire team's contacts that reside in social networks and traditional address books means faster outreach, without annoying duplication. Velocity Kick reaches the audience the right way, the first time."
Sponsored Links by DQ Promote