Platform Has Grown 400% Since last July.


RealtyMogul, one of the early leaders in real estate crowdfunding, is approaching the $15 million mark having funded 58 properties since launching their platform in 2012.  RealtyMogul just surpassed the $10 million hurdle at the close of 2013 as uptake for this new asset class has increased.
The total cost of properties funded now stands at an estimated $104 million with over $1.5 million returned.  The largest markets for their investments have been California at 35% followed by Texas at 17%.  Retail represents 35% of the portfolio followed by residential at 24%.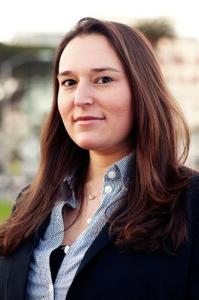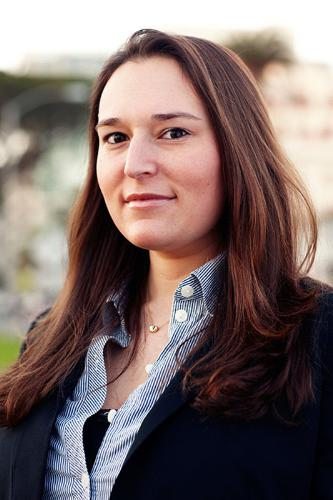 The company has recently received several awards including HousingWire Tech100 List of Most Innovative Companies and noted as a startup to watch for the 2014 Digerati Awards.
An accredited investor site only, RealtyMogul offers investment vehicles structured as "direct participation" assets that are likened to limited partnerships or limited liability companies.  These passive investments also offer pass through depreciation and other deductions to reduce taxes.
Led by founder and CEO Jilliene Helman, recently celebrated their first year in operations.  The site boasts over 6000 accredited investors with the majority who invest repeating the process.
______________________________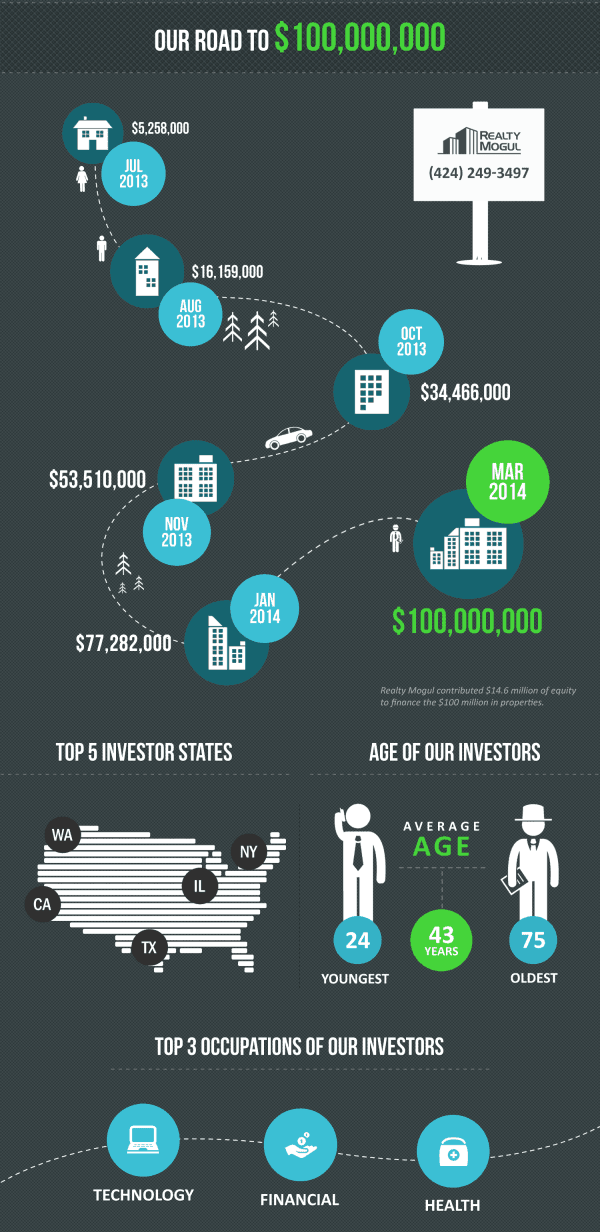 Sponsored Links by DQ Promote