Peer to peer (P2P) lending will be the vehicle that pulls saving back from the brink of extinction, thanks to a recent boost from government linking P2P with ISAs, says Madiston LendLoanInvest. This follows recent commitment from the Treasury that P2P lending will now be included in the new ISA, with a £15,000 annual investment limit and ahead of new regulations from the Financial Conduct Authority coming into force from 1 April.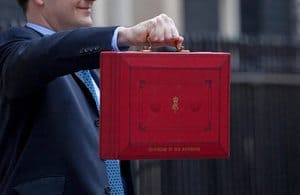 To support this new wave of incentives to save, Madiston LendLoanInvest is launching a loyalty scheme to attract more lenders and borrowers to register on the site and encourage them to benefit from the funding platform's success.
PAID (Participation Awards & Incentive Drive) is an award system that will reward its members with points that can either be withdrawn as cash or used on the site to make a repayment on a loan, lend to other members or buy a membership. Overall the effect of this announcement will be to boost the interest received by lenders by a further 1.5 per cent and reduce borrowers' interest cost by 1 per cent.
The value of points will be clear to members, with one point equalling 10 pence or 10 points equating to a pound. Members who participate in a number of activities including, registering on the site, recommending a new user, voting on a poll and posting on the forum will receive between two and 20 points for each. This increases to 50 points for members who have a testimonial, video or article published, or who accurately report a software bug on the site. For lending and borrowing, points awarded are worth one percent of the amount lent or borrowed.
The company is also introducing a special offer for lenders to kickstart its loyalty scheme. The first 100 lenders who lend more than £500 won't pay any lending fees for the year ending 31 March 2015.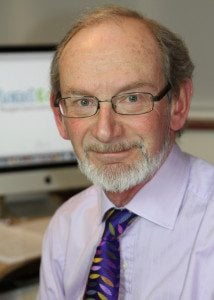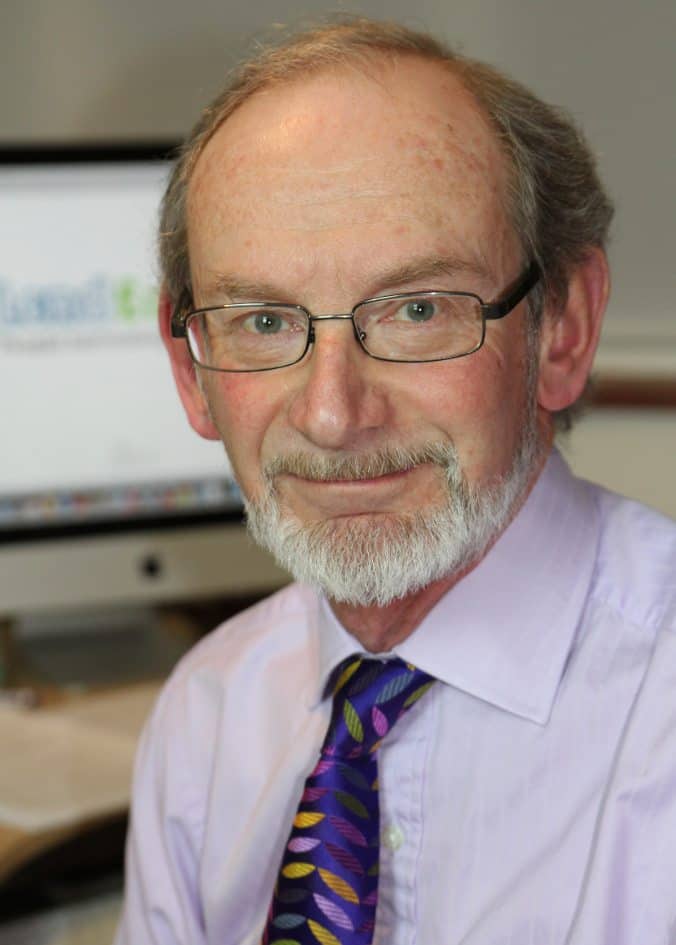 Tim Simon, CEO at Madiston LendLoanInvest, comments:
"Prior to the budget a majority of investors were sceptical of peer to peer lending. However, we believe that George Osborne's support for P2P this month will thrust P2P lending into the limelight, allowing more consumers to realise how it can make a real difference to their finances. We hope our new loyalty scheme will only enhance the value they recieve from their investment."
Madiston LendLoanInvest recently launched its P2P Lending site, offering investors and borrowers a high level of flexibility and control, allowing them to customise loans to suit their personal needs. The P2P lender offers an alternative to traditional funding methods by matching responsible lenders with stable, credit worthy borrowers. It operates on Madiston Crowdfunding Software, an automated platform that provides considerable flexibility and convenience to the user.

Sponsored Links by DQ Promote