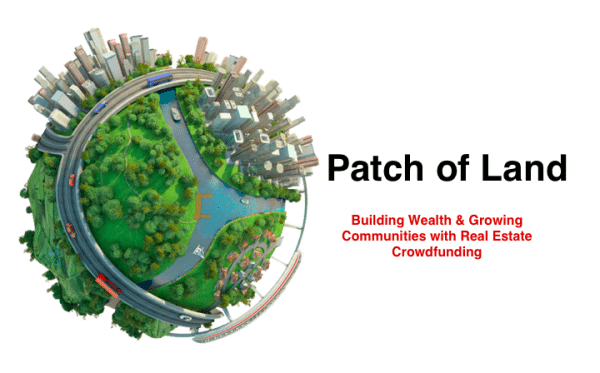 The real estate industry in the United States is enormous.  Entrepreneurs who understand real estate finance see an industry that is prime for disruption by incorporating crowdfunding into the financing process – creating a more efficient and transparent model for both investors and developers.  Patch of Land is one of these companies.

The LA based company is one of the elite few that have moved quickly into this space – an area that will become crowded in future years – as other companies recognize the opportunity available to those who are willing to adapt and change.  Those who do not adapt will inevitably fade away.
Patch of Land is growing rapidly as  awareness increases and appreciation of the investment returns begin to capture attention.  The company has already done several million dollars in deals in a few months.  In the last six weeks alone they funded $500,000 with investor sign ups growing dramatically.  Offering solid returns to investors at levels that were previously only available to the elite few can be pretty compelling in a world where interest rates are low.
The company currently is leveraging an interesting model.  Using internal capital they are acting as underwriters for the development project – and then turning to the crowd to sell the asset.  This means once they have approved a project, the developer may start.  No waiting on the crowd.  This also means they are pretty confident of the deal if they are using their own funds to facilitate the funding process.  Patch of Land is crowdfunding both residential and commercial real estate debt stating that they will work only with best in class developers. They intent to partner with developers who are rebuilding communities across the country, while offering investors new asset classes and high quality opportunities for portfolio diversification.
Patch of Land sources, underwrites, curates and co-invests in these high yield, securitized debt deals. Investors access detailed property and due diligence information, choose investments, and sign documents quickly and completely online. Developers benefit from access to new pools of capital, easy reporting and a pre-funding facility that ensures their projects begin without delay. Through its proprietary technology and processes, Patch of Land creates efficiencies in the real estate debt market, and provides access to these investment opportunities through a peer-to-peer crowdlending marketplace.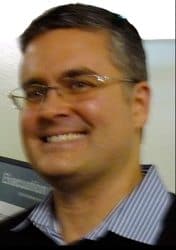 The company has recently signed up two high powered advisors to help guide the executive team in this fast growing market. Patrick Gannon, a long-time technology startup advisor and early employee at Lending Club, and Dan Zwirn, a renowned Wall Street hedge fund manager.
Patrick Gannon is currently a Partner at Archimedes Labs LLC, a Silicon Valley investment firm. Gannon holds an MBA in Finance and Strategy from The Wharton School and a BS in Mathematics with Computer Science from the MIT.
Daniel Zwirn is Managing Member, Chairman and Chief Investment Officer at Arena Investors and Managing Member of Zwirn Co. From 2001 through mid-2009, he founded and managed the business of D.B. Zwirn & Co, of which he was Managing Partner and Chief Investment Officer. Previously he was also at Highbridge Capital Management. Prior to that, Zwirn served as Founder/Portfolio Manager of the Special Opportunities Group of MSD Capital, L.P., the private investment firm of Michael Dell.  Zwirn received an M.B.A. from the Harvard Business School and a B.S. in Economics with a triple concentration in Accounting, Finance and Corporate Control (self-designed), cum laude, from the University of Pennsylvania's Wharton School of Business, and a B.A.S in Computer Science, cum laude, from the University of Pennsylvania's Moore School of Electrical Engineering.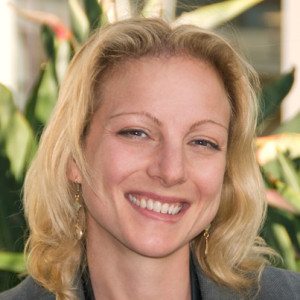 Recently I was speaking with Patch of Land's new CMO AdaPia d'Errico – an avid investor herself – and when I asked her what was going on at her new company, she said "hockey stick growth".
Presently Patch of Land is only allowing accredited investors to participate in their offerings but they are hopeful they will be able to allow non-accredited types the same opportunities.  Of course this is contingent upon the finals rules which are expected to be put into place later this year.
The average term of a loan is currently under 12 months today – as most of their projects are expected to sell rapidly.  Deals are returning between 11-13% today.  Of course these type of returns may not be indicative of returns tomorrow but they still seem pretty good.  AdaPia comments they recently posted an offer that "sold out in one hour" and that most of their investors are repeats.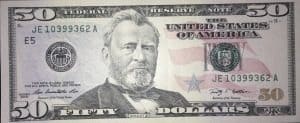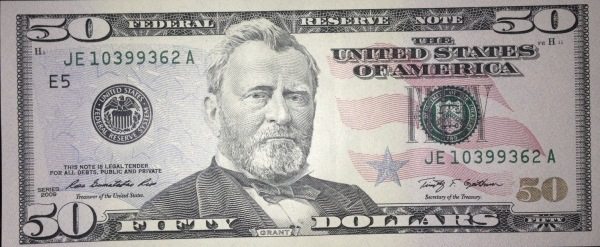 AdaPia states they have "over 100 developers who would like to work with them but they sort through all of the deals in a pretty rigorous process evaluating the deal and then the developer will be interviewed".

Patch of Land is offering accredited investors to get into these debt deals at a pretty low point.  Today it stands at a $5000.00 minimum.  They hope that in the future they will be able to create a structure where investors can participate in a fund of real estate deals.

What is certain is that real estate crowdfunding is going to boom and Patch of Land is one of the few crowdfunding companies that is leading the way.

Sponsored Links by DQ Promote