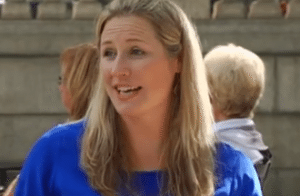 Posted up on Refinery29, an independent fashion and style site, Danae Ringelmann, co-founder of global crowdfunding platform Indiegogo is recognized as one of the 5 "Powerhouse Women Paying it Forward".
Ringelmann is recognized as being on the first to understand the power of crowdsourcing by leveraging technology.  Rightly so – as Indiegogo predates the time when crowdfunding was a common term – back to the Jurassic days of crowfunding in 2007.  Ringelmann is called a "leading femail founder in Silicon Valley where only 8% of venture backed startups are helmed by woman".  She joins a prominent group including Donna Karan, Misty Copeland, Reshmau Saujani, and Katrina vanden Heuvel.
Danae talks about how women should find mentors stating;
"The way to finding mentors is to keep asking questions, asking for help, and asking for feedback. In the process of showing that kind of vulnerability, people will connect with you because they've experienced that same moment of not knowing an answer or needing feedback. They're then able to share that experience and, in the process, equip you with knowledge that you can impart in the future to someone else asking the same question.

"I see the idea of mentors as a web of people connected with one another and helping each other along the way. Many women have a hard time asking potential mentors for the help and feedback they need because they view it as a weakness. However, it's actually a strength because, in the process, you learn and equip yourself with knowledge that will then make you more impactful, giving you the tools to mentor someone else in the future."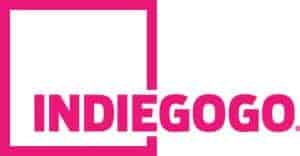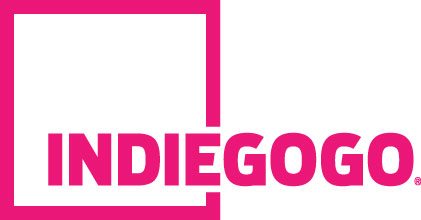 Ringelmann founded Indiegogo alongside Eric Schell and Slava Rubin.  The threesome met while attending Haas School of Business.  Sharing experiences about the intrinsic challenges of raising funding  they set a path to "democratize" access to capital and allow anyone to raise money "for any idea".  Mission accomplished. 
Related articles across the web
Sponsored Links by DQ Promote