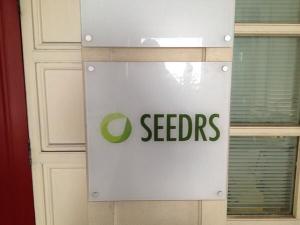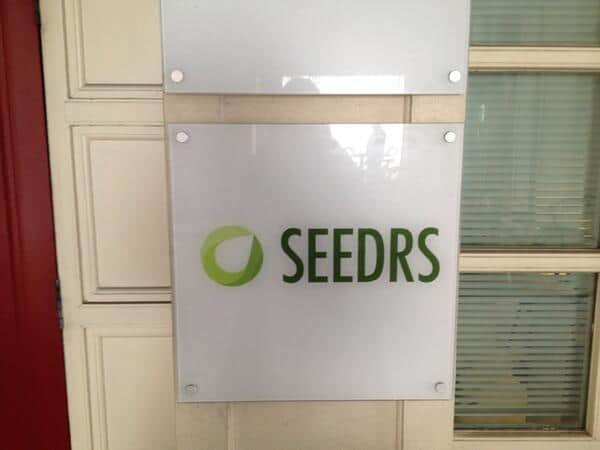 Equity crowdfunding platform Seedrs has posted a statement noting their transactional platform was not impacted the the Heartbleed security vulnerability.  Heartbleed, as the world now knows, impacted OpenSSL – something a majority of systems utilize today in transmitting encrypted information.  Sys Admins around the globe have been scrambling in panic to address this unfathomable security vulnerability that theoretically left many previously believed "secure" systems completely open to attack.
Seedrs assured their registered users and listing companies by stating;
The web has been taken by storm by a new security issue that affected more than half a million widely trusted websites. The Heartbleed bug is a new vulnerability that allows attackers to access confidential information, like passwords, web site certificates or personal data, from web servers with SSL support.

Seedrs has not been affected by this issue. We take security extremely seriously (I was a security auditor and security advisor for major financial institution before starting Seedrs) and the way our systems are implemented limits our exposure to these kinds of issues. Even so, we are always on top of new vulnerabilities and immediately tested all of our servers, and we have confirmed that we are not vulnerable to this issue.