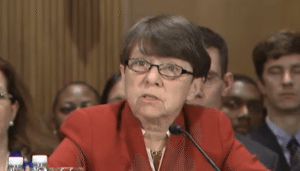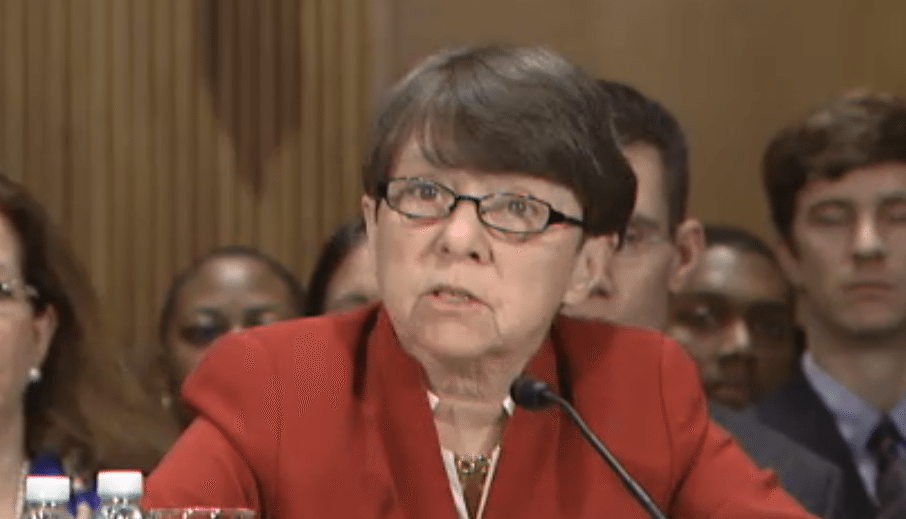 The House Financial Services Committee, Chaired by Congressman Jeb Hensarling, is set to get an update from Securities and Exchange Commission Chair Mary Jo White this week regarding multiple issues at the SEC.  Scheduled for  this coming Tuesday, April 29th at 10AM, White will be presenting at an oversight hearing to examine the SEC's rulemaking agenda along with operations and the $1.7 billion budget request.
While there are many issues on the agenda, the schedule indicates the committee expects an update on the SEC's plans to complete the work on the bipartisan JOBS Act.  Expectations are that Chair White will be questioned on the status of Title III retail crowdfunding and also Title IV of the JOBS Act.  Both portions of the legislation remain in regulatory limbo.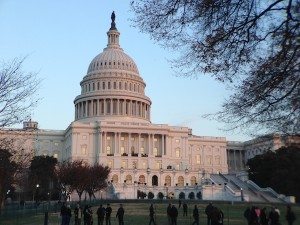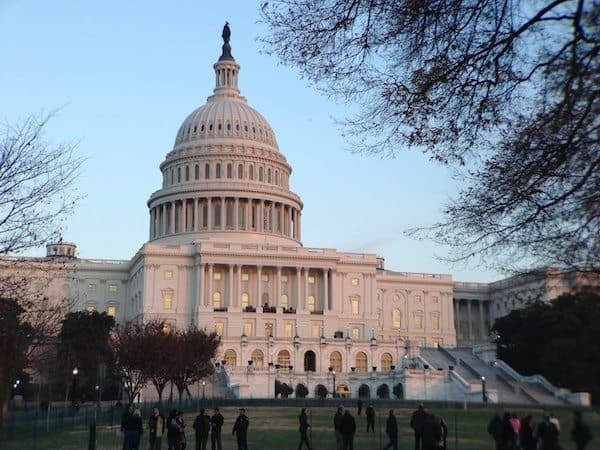 Congressman Patrick McHenry of North Carolina, a vocal proponent of the JOBS Act and crowdfunding in general, is a member of this committee.
There is another hearing scheduled for Thursday, May 1st by the Capital Markets and Government Sponsored Enterprises Subcommittee  to examine legislative proposals to enhance capital formation for small and emerging growth companies.  There are rumors this session will address crowdfunding implementation as well.
The hearings will take place in Rayburn House Office Building and are expected to be live-streamed on the committees web site.