Excited to share the latest news to its fans, a leading rewards-based crowdfunding platform KarmaKrowd.com announced it will be providing consulting services for its fundraising managers that are seeking professional help for campaigns. The campaign managers will work their way through a four-phase process to perfect their approach to fundraising.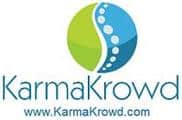 KarmaKrowd's CEO Cindy Summerfield stated, "Using a completely different strategy from other crowdfunding platforms such as Kickstarter or Indiegogo, KarmaKrowd take a robust approach to every campaign that launches on our site. We start by offering the best legal services possible to pursue an in-depth Intellectual Property (IP) protection strategy. Once their IP is buttoned up, KarmaKrowd helps clients engage in a four-step campaign building process and provides a directory of proessional manufacturing, distribution and fulfillment consults who can help campaign managers build a streamlined business model."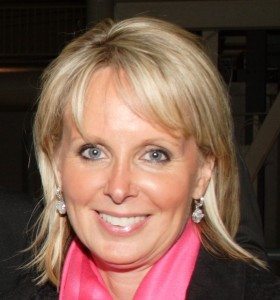 "Once campaign managers have a good business plan and crowdfunding profile in place, we allow them to beta test it on our internal database on KarmaKrowd users to gather instant feedback from insiders. This interactive process allows all users from each other and build a best practice consulting services from both paid Alpha and Pro Bono beta professionals."
The first step in the process is the idea phase. This is the first step and assesses the potential patentability of the client's idea and whether or not the branding infringes on any existing trademarks have been filed by the United States Patent and Trademark Office (USPTO). The alpha phase is when a product/service idea is transformed into the beginning stages of the campaign. The campaign managers may browse through KarmaKrowd's directory of business consultants to build a team of experients that can provide direction on shooting great pitch video, write a persuasive profile and offer rewards/perks that offer the right call-to-action.
The beta phase is when the campaign managers are ready to launch their campaigns. This removes any secrecy so that users can provide private comments and instead feedback to the campaign to help with last minute adjustments. KrowdReady phase is the final set when the campaign managers announce they are ready to launch the campaign. The KarmaKrowd staff will help the managers put the final touches together.
KarmaKrowd highly encourages all consults to sign up for the free business. Once the campaign is approved, the Alpha Team consultants will be able to offer the consulting services for a fee to campaign managers.