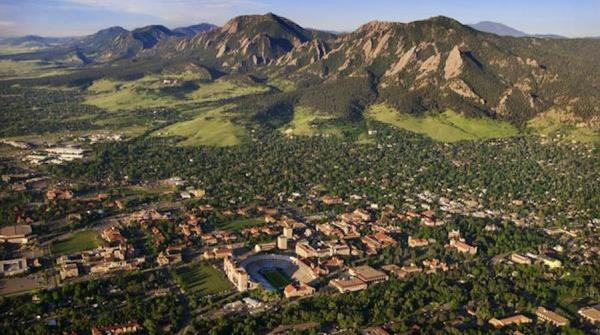 Colorado University at Boulder announced it has unleashed an online pilot crowdfunding program, using Community Funded EmpoweredBy technology, called CU-Boulder Crowdfunding. The portal is to help fund ideas generated by students and staff. This is one of a few universities in the U.S. to employ a centralize funding platform.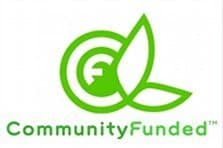 Eight pilot projects launched on May 2nd, and are seeking funding to reach the next step in their project efforts. The program runs through June 14, 2014.
Crowdfunding has emerged as a viable solution to traditional fundraising efforts, and university initiatives are no exception. It provides a more engaged donor experience, and brings opportunities for smaller donations as well as precision giving. Donors know exactly how their funds will be used, which increases engagement and project success interdependently.
Community Funded founder McCabe Callahan stated, "This is just another testament to what is to come in university and higher education fundraising efforts. We project that hundreds of universities will adopt this technology in the coming years, and we are poised to continue as the platform of choice."

"The enhancements provided grow donor engagement dramatically and provide a level of transparency never seen before."
The university's in-state rival Colorado State University launched the first pilot program to employ EmpoweredBy technology, "CHARGE!" in 2013 and the full website went live in early 2014.
As with non-university crowdfunding projects, the flexibility, transparency and connectivity provide new ways to engage communities and help dreams become reality without the more traditional fundraising tactics such as venture capital investment.