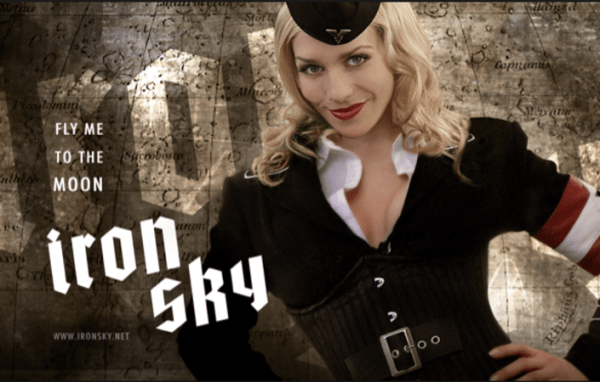 Iron Sky, the quirky sci-fi film about Nazi's hiding out on the moon, has launched an equity crowdfunding offering on Invesdor seeking to raise up to €150,000 to help finance the film production.  Listed on May 9th, the offer quickly garnered over 120 investors raising over €78,000 surpassing the minimum target on a campaign that has 50 days left to go.  The price per share is €25 with a minimum purchase of 10 shares per investor.  Valuation is estimated at €2.5 million.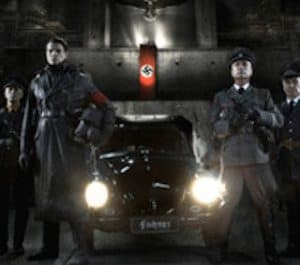 This is not the first time Iron Sky has gone the crowdfunding route, as the organizers have used Indiegogo previously to help fund their film.  In July 2013, Iron Sky The Coming Race, raised $182,557 from over 3500 on a rewards based campaign.  Now fans have a way to participate in the success – or failure – of the crowdfunding film.
Iron Sky seeking shareholders through equity crowdfunding
The team of filmmakers behind the success of the movie with the exotic nazis-on-the-moon setting, are raising equity crowdfunding via the Finnish equity crowdfunding service Invesdor. Investors will become full shareholders in the company. Iron Sky Universe has its sights set on making the Iron Sky franchise into a sci-fi saga produced in cooperation with its audience.  Iron Sky makes films, tv series, games, themed products and more, as they want to leverage the brand to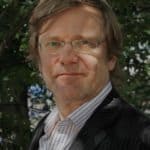 create a multi-channel monetization product.
"We have a way of collaborating with the audience, and crowdfunding has become an integral part of this way. Equity crowdfunding is a natural next step in engaging our audience and in the growth of Iron Sky, comments Tero Kaukomaa, head of business of Iron Sky Universe."
The core team of Iron Sky Universe consists of the producer Tero Kaukomaa, director Timo Vuorensola, and community manager Jarmo Puskala, all of whom have worked on the franchise since the first Iron Sky movie.
"We are very happy that Iron Sky chose Invesdor as their equity crowdfunding service. Iron Sky has the reputation of a pioneer in the crowdfunding scene, so we consider it quite an honour to have been chosen, says Lasse Mäkelä, CEO of Invesdor."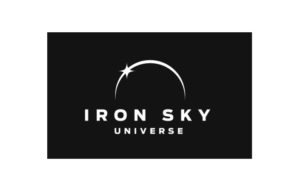 The Finnish-German-Australian co-production is a "dark science fiction comedy" that takes place in 2018 when Nazis who fled Earth in 1945 (for the dark side of the Moon of course) decide to return.  The producers claim a fan base of around 250,000 and want to leverage the affinity to further grow their brand.  Film crowdfunding is still in its early days but with other successes on the books, both big names and smaller budget films, Iron Sky Films is another sign of the dramatic shift in film finance that is taking place as creators retain control and the fans drive the funding.
Have a crowdfunding offering you'd like to share? Submit an offering for consideration using our Submit a Tip form and we may share it on our site!