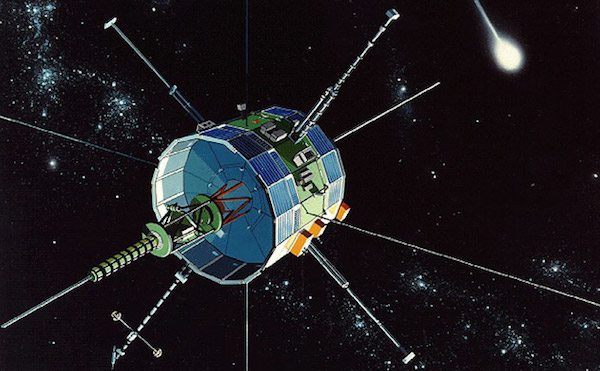 With less than a week until their International Sun-Earth Explorer (ISEE-3) Reboot Project crowdfunding campaign comes to a close on RocketHub, masterminds behind the Orbiter Image Recovery project Dennis Wingo and Keith Cowing have surpassed their $125,000 goal. Skycorp, Space College and SpaceRef asked supporters from all over the world to invest in the project so they can communicate with the forgotten spacecraft ISEE-3.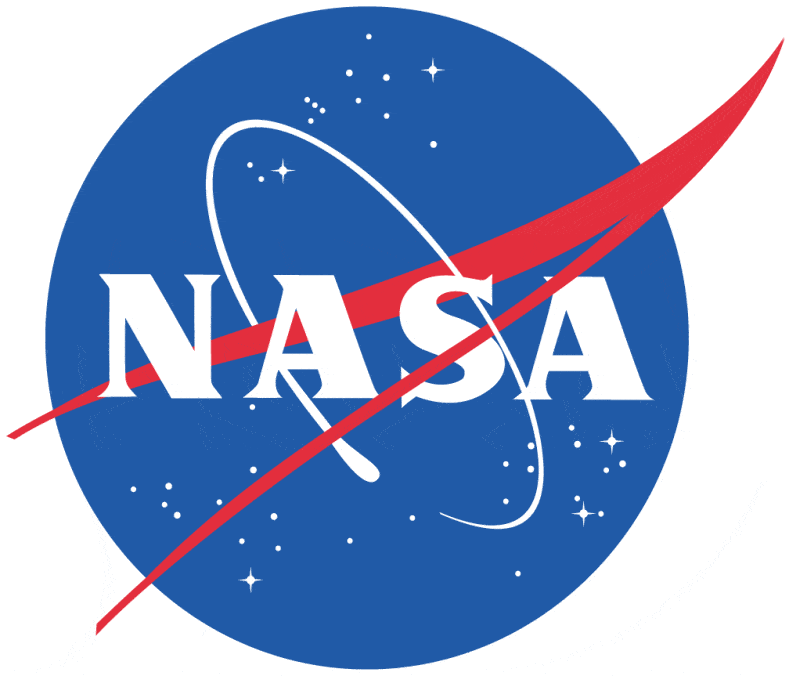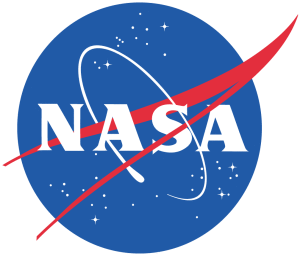 As previously reported by Crowdfund Insider, Wingo and Cowing collaborated with NASA to assemble a team of engineers, programmers, and scientists are Morehead State university to make contact with ISEE-3 using a large radio telescope. If successful, the team intends to facilitate the sharing and interpretation of all of the new data the spacecraft sends back.
Launched in 1978, ISEE-3 was sent to space to study the interaction between the Earth's magnetic fields and solar winds. It became the first spacecraft to come in contact with a comet, the Giacobini-Zinner comet and it even flew through the tail of Halley's comet. Unfortunately, due to cutbacks with NASA, the communication equipment on the spacecraft was decommissioned in 1999.
Although NASA told the team there was no funding available to support the ISEE-3, the organization does feel the new data from spacecraft would have a real value. The organization also noted that the crowdfunding effect might also have value to the education and public outreached activity.
Currently, the project's team is planning to make course corrections with the probe no later than mid-June due to the ISEE-3 making a close approach to Earth. The first contact is scheduled for next week and the team will be using the Arecibo Observatory radio dish in Puerto Rico. The team also noted that these deadlines to make contact with ISEE-3 are definitely pivotal because the spacecraft will not be returning for another 30 to 40 years.
Right after the goal was reached, Wingo gave an update on the campaign site. "Next week is crucial to the success of our project. Using the dish at Arecibo gives us the best change of being able to command the spacecraft in the very near term. Every day is exceedingly important to us right now. The spacecraft gets about the distances from the Earth to the moon closer each day, and now every day the amount of propulsion burn it takes to make the trajectory correction grows."
Wingo also noted that the team would need even more money to extend the ISEE-3's mission. The team intends to move the spacecraft to the Earth-sun Lagrange Point 1. The gravitationally stable spot is about 930,000 miles away from the Earth.

Although the team has big plans, it's really unknown what the spacecraft will end up doing.

_______________________________________________________________

Have a crowdfunding offering you'd like to share? Submit an offering for consideration using our Submit a Tip form and we may share it on our site!

Sponsored Links by DQ Promote