WePay, the payments company powering platform businesses, continues to build on its executive team by announcing on Tuesday that Steven Pellizzer has been named Chief Financial Officer. Mr. Pellizzer will be a key player in furthering WePay's role as a leader in online payment processing for platform businesses such as marketplaces, crowdfunding sites and small business software.
Mr. Pellizzer joins WePay at a time of growth as the company is expanding internationally and recently unveiled new API capabilities of its patent-pending risk engine technology, Veda.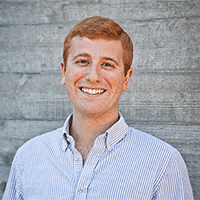 CEO of WePay Bill Clerico stated, "We're excited to have Steve join the WePay team. He is a proven financial executive and payments veteran with over 12 years of experience in the industry. His financial and strategic expertise will be instrumental in further strengthening WePay's commitment to helping marketplace platforms, crowdfunding sites and small business software businesses grow and prosper."
Mr. Pellizzer noted, "I'm thrilled to join a company driving meaningful economic growth while revolutionizing the payment experience for merchants. The company is focused on its target market, growing exponentially and transforming the way buyers and seller transact."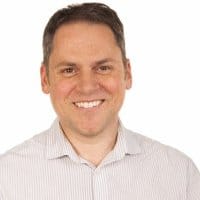 Mr. Pellizzer's previous experience includes the role of CFO of CyberSource, apublicly held leading provider of electronic payment and risk management solutions use by online merchants, in which the founder and CEO was an early investor in WePay. As part of the executive team, Mr. Pelizzer was instrumental in growing revenue from $30 million to over $300 million, leading to Visa's acquisition of CyberSouce for $2 billion in June 2010.
WePay's payment API is built specifically for platform businesses like marketplaces, crowdfunding sites and small business software. Those platforms are empowering millions of users worldwide to unlock all kinds of creative commerce. Through its proprietary Veda risk engine, WePay gives platforms a flexible payments API that provides a great user experience will being able to take on all their fraud risk and compliance burdens.