San Francisco based Prosper, a leading peer-to-peer (P2P) marketplace for consumer credit, shared recently that Capital One Co-Founder Nigel W. Morris has joined the board of directors of its parent company, Prosper Marketplace.  Simultaneously Prosper disclosed the month of May was their best ever with over $124 in loan originations.  Over the past few years more than $1 billion in loans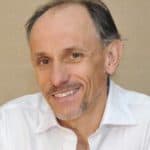 have been processed via the young platform.

"Online marketplaces have transformed many of our everyday experiences, and Prosper is transforming the financial industry by creating an online marketplace for credit," said Morris. "The growth and momentum at Prosper over the past year has been absolutely stellar and I'm thrilled to be able to contribute my own experience to the company."

"There are few people with as keen an insight into the trends and technologies that affect the world of credit as Nigel," said Aaron Vermut, CEO, Prosper Marketplace. "His extensive experience building one of the premier names in financial services instantly makes him a key member of our team."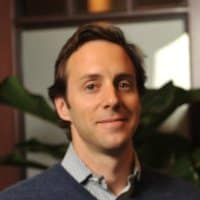 Morris is the managing partner of QED Investors, a venture capital fund focused on high-growth companies that leverage the power of data strategies. Morris co-founded Capital One Financial Services in 1994. Over the course of his ten-year tenure as President and Chief Operating Officer, Capital One pioneered an information-based strategy that fundamentally transformed the consumer lending industry. A Fortune 500 company, Capital One is now one of the most widely recognized brands in America.