George R.R. Martin is adding yet another character to his next "A Song of Ice and Fire" book! The author kicked off a crowdfunding campaign on Prizeo to raise funds for the Wild Spirit Wolf Sanctuary and The Food Depot of Santa Fe. He stated that if any backers that pitched in $20,000 or more will be appearing in the upcoming book. While one Facebook employee has given a $20,000 donation, another person has given the generous amount as well.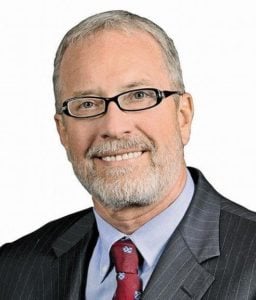 According to Yahoo!, CEO of Meridian Health Plan David Cotton received word from his sons about the campaign. Recently, Mr. Cotton donated $500,000 to the new wolf exhibit in the Detroit Zoo. Mr. Cotton's son Mike commented, "We saw this crowdfunding come up online and thought it would be perfect for his love of wolves."
Mr. Cotton's other son Sean chimed in that their father loves the books and watches the HBO series "avidly" and added,"He's always referred to himself as a lone wolf.
As previously reported, Mr. George launched the campaign for the two organizations and stated, "I've always been fond of wolves… direwolves in Westeros, and real wolves in the real world. US wolf populations hit critical lows during the twentieth century, and finding a way for humans to co-exist with this majestic creatures is an important part of the conservation movement."
"The Wild Spirit Wolf Sanctuary is a 501(c)3 non-profit organization that houses over 60 wolves and wolf-dogs. Most of these animals are rescued, but don't have the skills to survive in the wild because they were raised in captive situations."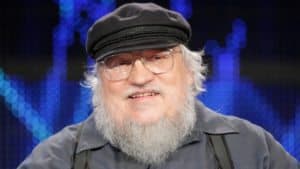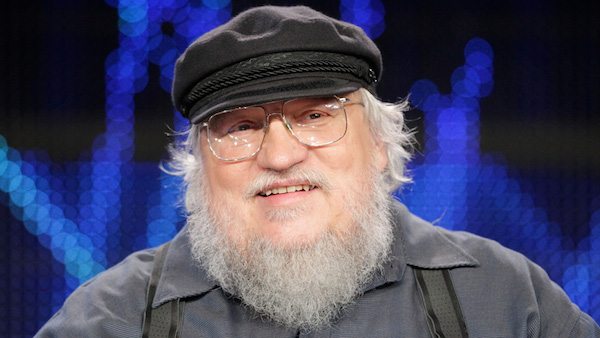 "I'm also supporting The Food Depot, an amazing local charity that helps the tens of thousands of people in North New Mexico. As the food bank for nine counties, The Food Depot provides food to 135 not-for-profit agencies including food pantries, meal programs, homeless shelters, youth programs, senior centers, homes for the mentally disabled and shelters for battered persons. The food bank distributes an average of 400,000 pounds of food each month, providing more than 500,000 meals to people in need – the most vulnerable of our community – children, seniors, working families and those in ill health."
Also detailing the $20,000 donation reward, Mr. Martin noted, "At this level, you'll get the incredibly exclusive opportunity to have George name a character after you in a future A Song of Ice and Fire novel. There is one male character and one female character available. You can choose your character's station in the world (lordling, knight, peasant, whore, lady, maester, sexton, anything) and you will certainly meet a grisly death!"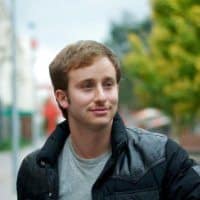 Facebook employee David Goldblatt told The Hollywood Reporter that it took him just ten minutes to decide whether or not to make the generous donation. "I'm fortunate enough to be in a position to do this cool thing, and it's going towards a good cause. I don't think I'm doing anything extraordinary."
Sharing what type of character he'd like the author to make him as, Mr. Goldblatt said, "I want to be a Valyrian if at all possible. But he figures it out himself. I wouldn't want to impinge upon his create upon."
The campaign reached its initial goal of $125,000 and is now looking to raise $500,000.
Have a crowdfunding offering you'd like to share? Submit an offering for consideration using our Submit a Tip form and we may share it on our site!