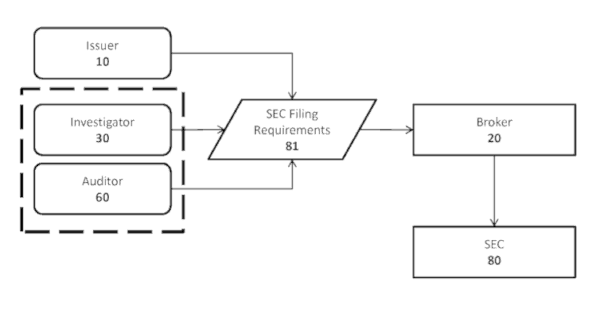 Gust, a global platform for the "sourcing and management of early stage investments – boasting 45,000 investors with relationships to over 200,000 startups, has filed a patent application on crowdfunding.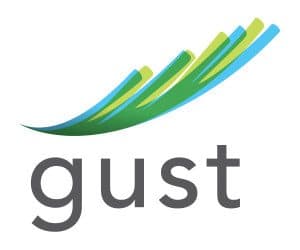 To be specific Gust (previously known as Angelsoft) filed for: "System and Method for Crowdfunded Investment Clearance and Compliance".  This filing appears to be related to an earlier publication which bears the names of the same "inventors". In doing a quick search of the USPTO database a third filing under Gust comes up using the key word crowdfunding.  In total there are 21 filings that incorporate the term crowdfunding – at least as of June 19th – so Gust is not alone in their interest.
The abstract describes the process as "using an intermediary system, a method of providing entrepreneurs with crowdfunding capital that maintains appropriate monitoring controls, expedites document handling, and efficiently transfers fun(d)s between participating parties."
The original filing date was February 18, 2014 and just published earlier this month on June 12th.  The inventors are listed as Jon Cameron and Bo Sartain.
The invention "addresses systems and methods for implementing the Jumpstart Our Business Startups Act (JOBS) and the rules and regulations promulgated with respect thereto."  Crowdfund Insider attempted to contact Gust for some background on the filing but as of this writing there had been no response.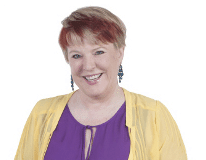 Sara Hanks, a well known crowdfunding industry leader and CEO of Crowdcheck, commented on the filing stating;
"It's intriguing. I'm not a patent lawyer but it would seem that this patent would be affected by the Supreme Court's recent decision in Alice, which threw out a business process patent that used computers to perform basic business methods. You know that joke where you add "in your pants" to everything that someone says and that makes it funny? Well, people were adding "using a computer" to basic business methods and making that patentable, and it seems that the Court is saying that doing that is neither funny nor patentable. The process described in the patent is pretty broad but kind of specific in places. For example, it covers using a computer to query an SEC database containing information about investors' investment limits. What if the database was maintained by a third party? I have no idea whether that's covered.

Anyway, it's going to have the online intermediary community buzzing. What's the motive here? Could it possibly be that this is an anti-troll device and that Gust is protecting the industry from trolls?"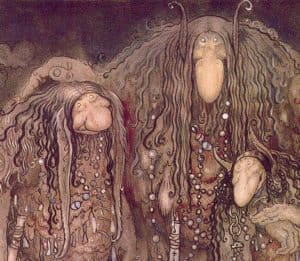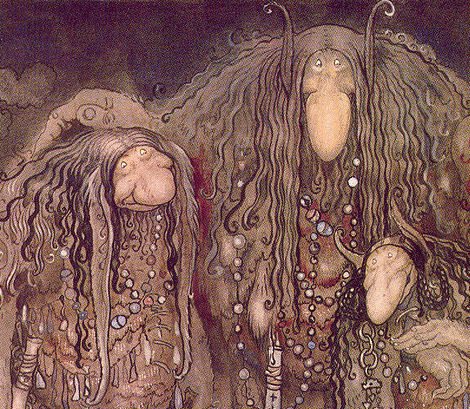 So perhaps Gust, a highly respected organization, is looking out for the investment crowdfunding world taking a proactive approach to save the process from rampant trolls.  If we hear back from them – we will certainly let you know.

Sponsored Links by DQ Promote