Elizabeth Braman Joins Realty Mogul as Chief Production Officer Spearheading Equity and Debt Investments.  Brings over 15 Years of Real Estate and Technology Experience.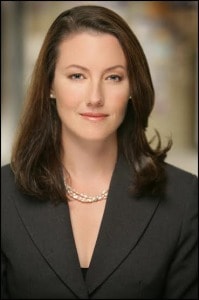 Realty Mogul, a real estate crowdfunding platform for accredited investors, has announced that real estate executive Elizabeth Braman is joining the company to expand Realty Mogul's real estate offerings.
Ms. Braman has been nationally recognized for her expertise in commercial real estate, and has been at the forefront of innovative mortgage technology.  Elizabeth Braman, a JD, MBA, CCIM, and award-winning attorney and real estate executive with over 15 years of experience in real estate lending, business development, sales and technology, is joining Realty Mogul as its Chief Production Officer. In her prior role as the head of production at ReadyCap Commercial, Elizabeth grew loan originations up to $30 million per month while maintaining credit quality across the portfolio. Prior to ReadyCap, Elizabeth was Senior Vice President of Skyline Financial's Commercial Real Estate Lending Division, a mortgage bank pioneering online mortgage origination.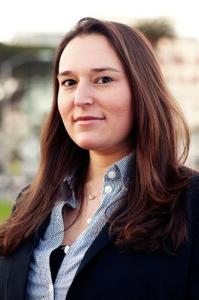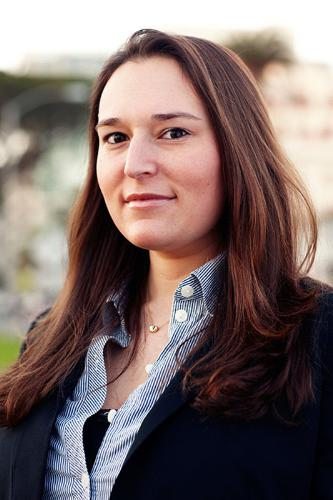 Elizabeth began her career as an attorney in the technology sector before joining the founding team of Learning Objects, Inc., a software company in Washington, D.C., that today has over 75 employees.
"Elizabeth is one of the most impressive real estate professionals in the industry with an impeccable track record and she shares our core focus on using technology to disrupt the real estate markets," Realty Mogul CEO and Co-Founder Jilliene Helman said. "I have no doubt our originations will experience exponential growth under her leadership," she added.

Ms. Braman stated, "I couldn't be more thrilled to join Realty Mogul as the head of production. This company is the leader in the online real estate crowdfunding space and is poised to revolutionize the industry with innovative ways to raise much needed capital for borrowers and sponsors across the country."


Realty Mogul has become one of the largest online marketplaces for people to pool money and invest in residential investment and commercial real estate such as office buildings, apartment buildings, retail centers, self-storage facilities, and mobile home parks.

Sponsored Links by DQ Promote