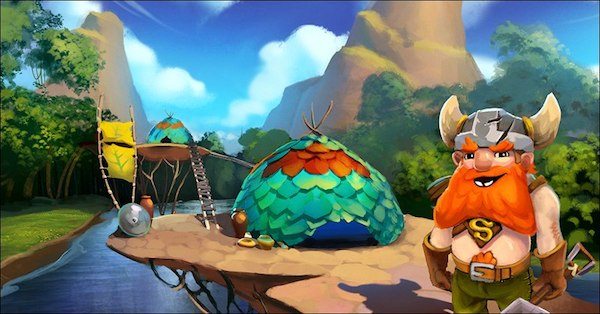 Popular YouTube channel Yogscast has announced the cancellation of its project Yogventures, which generated $570,000 during its 2012 crowdfunding campaign on Kickstarter. The game was said to have already went into development at Winterkewl Games. According to Eurogamer, the game originally was set to release in 2013 but Winterkewl is on the verge of going out of business and the game was apparently "disowned" by Yogscast.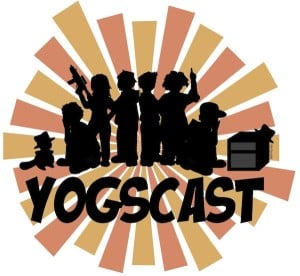 A statement from Yogcast to Eurogamer read, "The failure of Yogventures is a matter of deep regret for the Yogscast, we put a lot of faith in the developer Winterkewl, including allowing them to use our likeness and brand. However the project was too vast in scope to be realized and despite huge amount of hard work from Winterkewl, they have had to abandon it. The game as it stands is not capable of being released and certainly wouldn't live up to the expectations of the people that backed the Kickstarter or preordered the game."
"However, we don't intend to leave it there as we know that the Yogventures backers and buyers are our most dedicated fans so we are intent on finding them some awesome stuff and cool experiences in its place."
Sharing a positive side to a bad situation, co-founder of Yogscast, Lewis Brindley, sent out an email to the game's 13,647 backers, stating, "As you may have heard, Winterkewl Games have stopped work on Yogventures – but this is actually a good thing. The project was proving too ambitious and difficult for him to complete with their six-man team."
He continued, "While this was Winterkewl's project, we put a lot time, energy and effort into trying to help them realize their dream. Since we heard the news, we've been working hard behind the scenes to make sure that you still get awesome stuff and cool experiences. Although we're under no obligation to do anything, instead we're going to do our best to make this right, and make sure you backed the project!"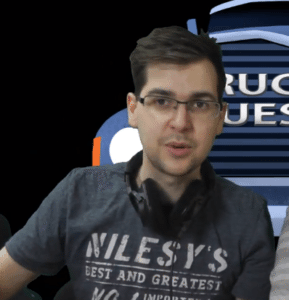 Also showing support for other project similar to Yogventures, Brindley  noted, "So to begin with we're very lucky to have met a team of really smart guys at Nerd Kingdom who ran their own Kickstarter for a very similar game called TUG. They have a larger team of engineers and programmers who are creating a game that is much further along in development."
"In many ways, TUG is the game we were hoping Winterkewl would create – and it has huge potential for the future. We've been playing the Early Access version on Steam and you'll soon be able to see us playing the game on Yogscast channels. So – as a backer or early-access purchaser of Yogventures, we are delighted to be able to deliver a steam key to redeem a full copy of TUG as soon as we can."
"Because Yogventures was never completed, it's going to be impossible to deliver the rewards relating the finished game. However, we'll do everything we can to find cool things to take their place."
Eurogamer also reports the issue of a refund is even more of a problem for those who paid extra for other rewards on top of a copy of a game. Over 1000 people pledge more than $90 to the project in return for Yogventures, prints, DVDs, comic books, plushies, statues, and other merchandise, as well as in-game bonuses. Some had already shipped, but many have not.
Have a crowdfunding offering you'd like to share? Submit an offering for consideration using our Submit a Tip form and we may share it on our site!