Singapore based CoAssets, a real estate crowdfunding platform that targets South East Asia, has stated they have crossed the S$1 million mark in their first year of operation.  CoAssets was launched in July of 2013.  The platform is supported by the Interactive Digital Media Programme Office of the Media Development Authority (MDA).  CoAssets claims the site currently has more than 3,000 registered users. Since February of 2013, the total value of deals listed on CoAssets is more than S$30million (US$25million) and the amount successfully funded currently stands at more than S$28million (US$22million).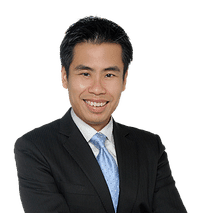 Co-Founder and CEO Getty Goh said of the achievement;
"CoAssets was officially launched in Jul 2013 and as at early Aug 2014, our revenue has exceeded S$1million. This figure is a combination of collected income as well as MOUs signed with the various developers, who will be using our crowdfunding services in the coming months. Profit wise, we are within the healthy range of between 10% and 20%. So the results are very encouraging, as it validates our belief that there is a strong demand for crowdfunding services in the real estate sector."

"While we are a real estate crowdfunding site, our business model is very different from similar sites in places like the United States and Europe. Specifically, we do not get directly involved in the deals and we do not collect monies from the funders. We are purely a market place and any arrangement is between the opportunity providers (i.e. developers) and the funders. Akin to what eBay is doing for the auction market, by being a market place for users who want to auction their products, CoAssets is a market place for developers and/or property owners who are interested to get their projects crowdfunded," added Mr Goh.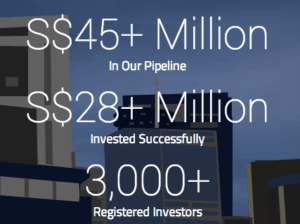 Dr. Seh Huan Kiat, CTO of CoAssets explained the successful growth of the young site by comparing Alexa rankings;
"In terms of online outreach, I think we have also done well. Based on Alexa ranking, a matrix used by some online marketers, we are within the top 3 highest ranked real estate crowdfunding sites globally and we are the top site in Asia. We recognize that while Alexa ranking is just one indicator and we need to look at other factors to determine how successful a website is, it is useful in giving us some sense of how well we are doing in relation to our counterparts."

"Interestingly, we are ranked even higher than one of the US based real estate crowdfunding websites that recently raised US$1.9million in catalyst funding. Considering that we are still largely self-funded, we believe that we can bring CoAssets to the next level when we have professional investors on board," Dr Seh added.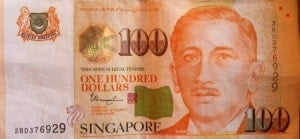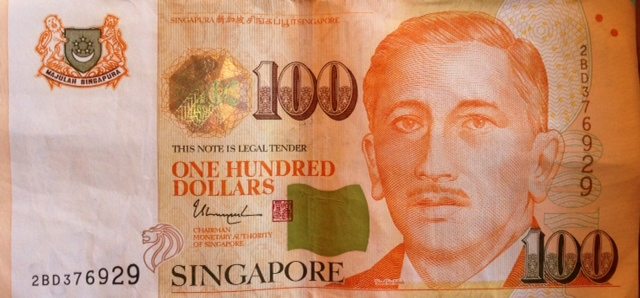 Real estate crowdfunding for both debt and equity has been a hot space in the US markets.  CoAssets has recognized an opportunity to extend the model to South East Asia.  The company organized a crowdfunding conference focused on real estate this past July.   The company is positioning their business to hold additional real estate events around Asia.
"We have been monitoring the company's progress and we are very pleased with CoAssets' performance for the last one year. We find their results exceptional, as many start-ups do not generate meaningful revenue in the first year. Looking at CoAssets's growth trajectory, we believe that the team has hit on a burgeoning market and we are helping them secure their Series A funding to capitalize on the momentum. CoAssets has plans to aggressively expand their presence in markets like Malaysia, Hong Kong and perhaps even China. With the necessary funding, we are confident that CoAssets will be able to break out of Singapore and establish itself in those markets," said Mr David Ng, Partner of Expara IDM Ventures.
Sponsored Links by DQ Promote