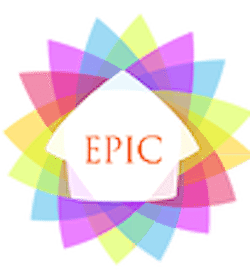 The Expo for Property Investments & Crowdfunding (EPIC) Asia Conference will be held on the 18th and 19th of July in Singapore at the Marina Bay Financial Centre.  The conference is expected to increase understanding and appreciation for the power of crowdfunding specifically for real estate in the Asian region.  The event is being hosted by CoAssets a Singapore based real estate platform that has invested more than S$6.7 million in 15 different projects since the site was launched last year.
Getty Goh, CEO of CoAssets was recently quoted about the even stating;
"Crowdfunding is more developed in Europe, North America & Australia/NZ, than it is in Asian countries. This situation is changing rapidly in Singapore. Crowdfunding activity has ramped up significantly in the Lion City over the past 12 months."

"Like many parts of the world, various overseas crowdfunding platforms such as Kickstarter and Indiegogo have been available to residents of Singapore for some years. More recently they have been joined by the Australian-based global platform Pozible Indiegogo has upgraded its service to support funding in the local currency which has enhanced its appeal."

"There has also been a flurry of new Singaporean crowdfunding platforms together with some notable fundraisings. The Singaporean public is starting to take a keen interest in this new business concept. It would seem Singapore may now be the trend-setter in Asian crowdfunding."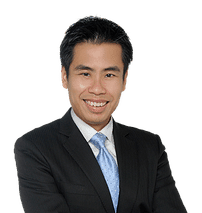 EPIC claims to be  South East Asia's first real estate crowdfunding expo.  Organizers not only want to build awareness of real estate crowdfunding in Asia, but they also aim to bring greater transparency to the regional real estate markets.
The event is looking to attract developers, investors and other industry stakeholders who are involved in the Asian real estate market or those who are interested in expanding into the fast growing region.