Aircraft Asset-Backed Peer to Peer Lending Available to Retail Investors.
Following a brief beta launch, Ablrate has now fully launched the world's first platform for retail and small institutional investors to invest in aircraft transactions.  The team at Ablrate aim to harness this P2P lending to revolutionize the financing of aircraft, specifically in the regional aircraft market.  Having a combined experience of over 400 aircraft transactions completed, the ablrate team felt that peer lending could be utilised to allow lenders to invest directly in commercial aircraft assets rather than through a fund or buying the equity of aircraft leasing companies.

Investors are constantly seeking investments which generate higher returns – especially in the current low interest rate environment.  David Bradley-Ward, a founder director and CEO of Ablrate says;
"The sector is growing hugely but there is a fundamental disconnect between risk and return. This would normally be expressed in investing circles as a 'risk adjusted return'. We feel that ablrate loans would be able to rank extremely favourable on this scale".

Ablrate believes aircraft are an ideal opportunity, as underlying demand for passenger travel drives growth across the globe and historically aircraft have provided extremely good risk adjusted returns for investors.  The industry has over three billion passengers taking to the skies in 2013 and this is expected to double by 2030, within this growth the regional aircraft space is the biggest growth area.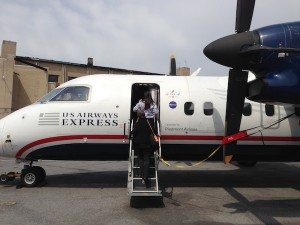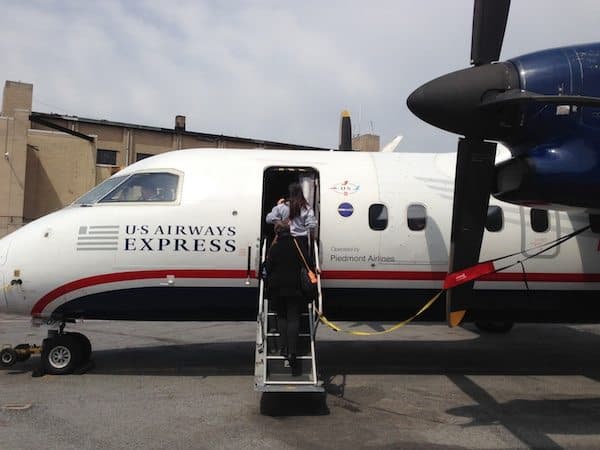 The Ablrate platform will feature aircraft deals for ATR aircraft in particular. One of the best performing turboprop aeroplanes in the 42 – 78 seat range on the market. ATRs were chosen because they are in demand in the used market, they are tried and tested with over 25 million miles flown by the type, and ATR have built a fantastic support infrastructure for their customers and they provide lucrative yields for lessors. These yields are what enable Ablrate borrowers to offer excellent returns of 10%+ to lenders.
Ablrate is designed to offer lenders access to high-quality asset backed loans. The platform offers two types of transactions for investors; auction and fixed rate loans. Borrowers will be either respected leasing companies or lessees themselves. In the event of a lessee going directly onto the platform, the aircraft asset will be managed by Phoenix Aircraft Leasing Pte Limited, a well known and successful aircraft lessor. For capital equipment, assets will be managed by DS Capital headed by the former Managing Director of GE Capital Europe. Thanks to these partnerships with the two firms, ablrate.com already has a deal pipeline worth up to £50 million for investors to gain access to. The first deal went live on the platform and involves an ATR-42 turboprop leased to a government airline with an indicative interest rate of 10% per annum for investors. Over 120 investors have registered and are depositing funds to fund the first loan and further loans will follow in August.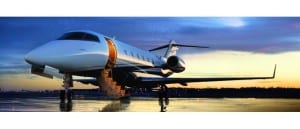 All transactions on the platform are given ratings to inform lenders of the quality of the deal and lenders can view all deal information to allow them to make an informed decision before investing. The platform also includes a secondary market for lending members to trade existing loan agreements.
David Bradley-Ward said;
"Aircraft are an evocative asset as well as a lucrative one, and with the advent of peer lending, we are able to offer everyday investors, asset managers and institutions unique access to this asset class. Thanks to the partnerships we've built up with leasing firms like Phoenix and DS Capital, we've been able to secure a high quality and well stocked deal pipeline, covering both aircraft and capital equipment. Rather than seeking to cover a broad range of assets and investment types, we've taken the decision to focus on our core areas of knowledge, and deliver excellent deals to our investor community."
Sponsored Links by DQ Promote