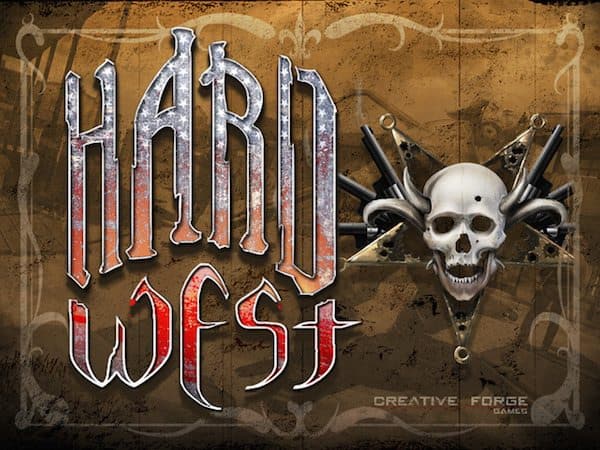 Setting out to create the next "big thing" in video games, Poland-based PlayWay has launched a new Kickstarter crowdfunding campaign to raise $70,000 for its new game, Hard West.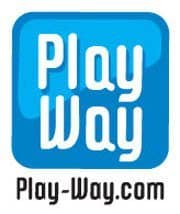 The game is described as a weird turn-based squad tactical with world map exploration, a hint of adventure and a drop of RPG. Giving an example, the Hard West team wrote, "Think X-Com combat with Heroes of Might and Magic world map."
Explaining Hard West's combat overview, the team wrote, "The combat is fast. The whole combat encounter takes no more than 5-10 minutes. It's short, bloody, and decisive. All it takes is one well laid shot. It's just not that easy to put yourself in the proper position."
Also noting the exploration overview, the team revealed the Hard West world is packed with adventures, stories, treasures, hideouts, mysteries, secrets and surprises. Some of the events are aimed to shock the player with how bad or good they are.
If its campaign reaches its $70,000, the Hard West team will be able to do a lot of things with the game, including:
Add 6 Scenarios: At least 1 hour of gameplay each, some endless. 3 of the scenarios have been fully prototypes, include at least 5 tactical encounters each, are completely playable and passable.
World Map: Implemented and tested. The way it's implemented allows the designers almost infinite possibilities in terms of what events and options can be achieved in exploration.
Shadow Clock Ability: If in thick shadow, characters can become invisible for the enemies. Some characters will be able to move within the shadow without becoming visible.
Blinding Sun: Depending on the sun angle, shadows and character direction, may be blinded by the sun.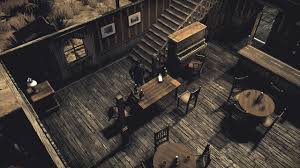 Stating main risks and challenges of the project, the Hard West team added, "Developing a game is always difficult. It consumes much work and time. Hard West is very ambitious project, which requires a lot of work and experience. We have already designed and created the basics of gameplay and some locations. Basing on our experience and love for western games, we are pretty sure Hard West will evolve into an amazing game."
Since its launch on the crowdfunding giant last Thursday (August 7th), the Hard West campaign has raised over $26,063 from nearly 1200 backers. Its set to close on September 6th.
Have a crowdfunding offering you'd like to share? Submit an offering for consideration using our Submit a Tip form and we may share it on our site!