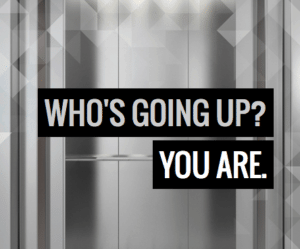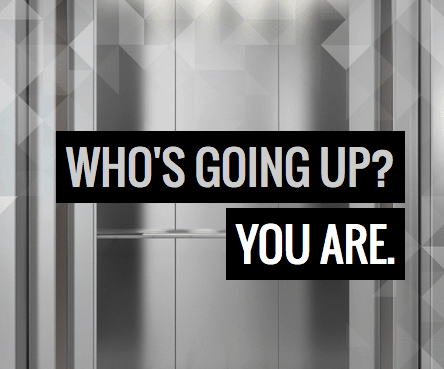 Groundfloor, a micro lending / crowdfunding community for real estate, has shared they have raised $1 million in seed round funding from angel investors including Michael Olander, Bruce Boehm, Mark Easley Sr. and Inception Micro-Angel Fund. Groundfloor simultaneously announced the company has moved their corporate headquarters to Georgia due to the state's progressive stance on crowdfunding policies and citizen-backed real estate development. The company has joined the Atlanta Tech Village and plans to make at least five strategic hires from the Atlanta area before the end of the year.
Groundfloor creates new investment opportunities for non-accredited investors and streamlines access to financing for independent builders looking to fund their next project. Once a project is listed, community members can back builders with secured loans that pay 8-12% annually. For builders, the community makes real estate financing simple and transparent and provides choice and flexibility to drive economic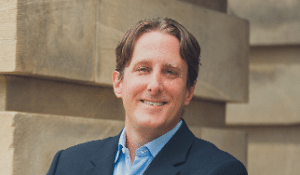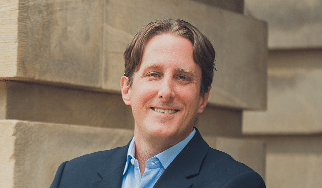 development across the state of Georgia.
"Georgia is the ideal headquarters for Groundfloor as investment crowdfunding grows nationally. With the support of the state and the early adopters behind our pilot projects here, we're already seeing how real estate microlending can play a role in the development of local communities," said Brian Dally, CEO and co-founder, Groundfloor. "Georgia is arguably the most forward-thinking state on issues related to crowdfunding, and we're proud to help the state establish itself as a birthplace of the real estate crowdfunding economy."

"Groundfloor is a fantastic example of the types of business innovation that will continue to build Georgia's economy and create opportunities for our residents," said Georgia Secretary of State Brian Kemp. "Because of the Invest Georgia Exemption, crowdfunding is taking off in Georgia ahead of other states that are still waiting for the SEC to rewrite and approve parts of the JOBS Act. We will continue to work tirelessly to attract the next wave of innovators and jobs all across Georgia."

Georgia welcomed equity-based crowdfunding in 2011 with the Invest Georgia Exemption, which allows companies to sell debt or equity securities to non-accredited and accredited state residents. The exemption aims to create jobs, open new business ventures, and expand existing operations. For-profit companies based in Georgia can raise up to $1 million annually from non-accredited and accredited investors alike. Non-accredited Georgia residents can invest up to $10,000 per company. The exemption also fuels a high growth economy that once existed only in California and New York.