Crowdfunding hit the radar when the two leading, rewards based crowdfunding platforms launched.  Indiegogo launched first in 2008 with Kickstarter following in 2009.  Kickstarter has always been fairly transparent in their data and approach.  They have a cool portion of their site that shows the numbers by category and success data for projects.  Indiegogo has published occasional numbers on site growth making a quick number comparison a bit challenging.  The teams at Hivewire, based in Toronto – along with Shopify, as part of their ecommerce university section, have created an infographic drawing a comparison of the two.  Apparently they have generated an analysis from over 400,000 crowdfunding campaigns completed by August 7th, 2014.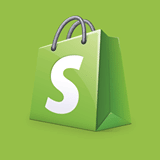 Some of the interesting data points include:
The two platforms have total amounts pledged of $1.17 billion at the end of 2013
By end of 2015 this number is projected to go to $4.35 billion
New York City gets the crowdfunding crown for funds pledged at $157 million
Sorry LA you are in 2nd place at $146 million (SF takes 3rd at $92 million but has a higher per capita amount)
Total number of pledges:  20,713,669
Female founders make up 37% of successful campaigns
Kickstarter success rate averages 43.4%, while Indiegogo stands at 9.8%
Indiegogo success rate jumps to 17.1% for fixed funding, but 95.6% of campaigns are "flex funding"
The majority of campaigns are under $10,000 and smaller campaigns are more successful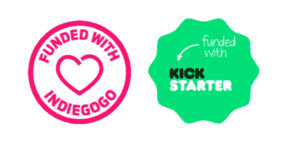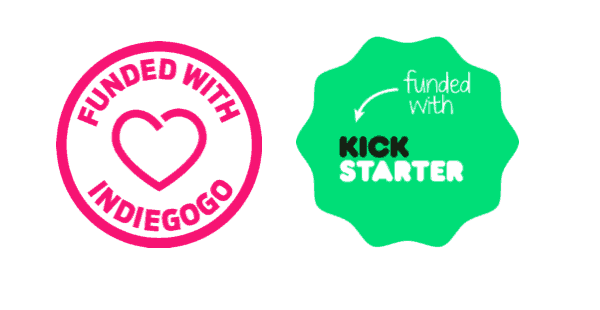 Now you must take into consideration the two platforms have taken a very different strategic approach.  They both want to facilitate funding and democratize access to capital.  Indiegogo is more agnostic about which campaigns may launch on their site and they allow flex funding.  Kickstarter curates more aggressively and only allows fixed funding campaigns.  All of this is subject to change especially once Indiegogo enters into the equity crowdfunding space – a shift they have mentioned on multiple occasions.  Kickstarter has publicly stated they will never go the investment route (but then again, never say never).
Tons of interesting factoids below and even more is available over at Hivewire.


Sponsored