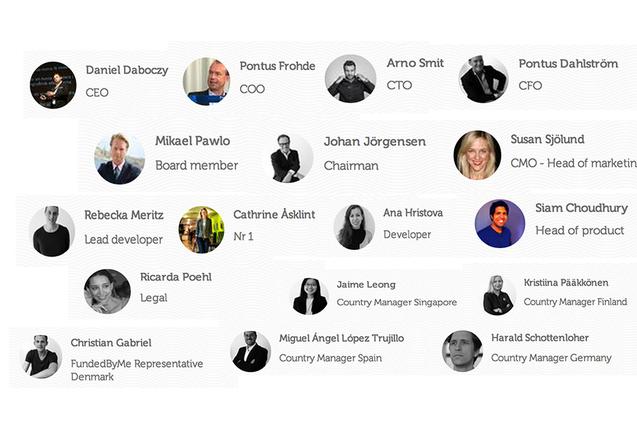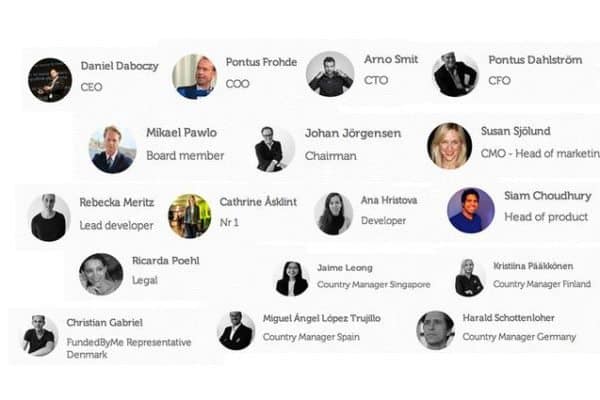 Having opened an office in Singapore last year,  Sweden based crowdfunding platform FundedByMe has revealed an investment by Singapore based investment group Link2Ventures for an undisclosed amount.  The additional funding is expected to be used to boost further growth in the Asia Pacific region.  FundedByMe will be using Singapore as their regional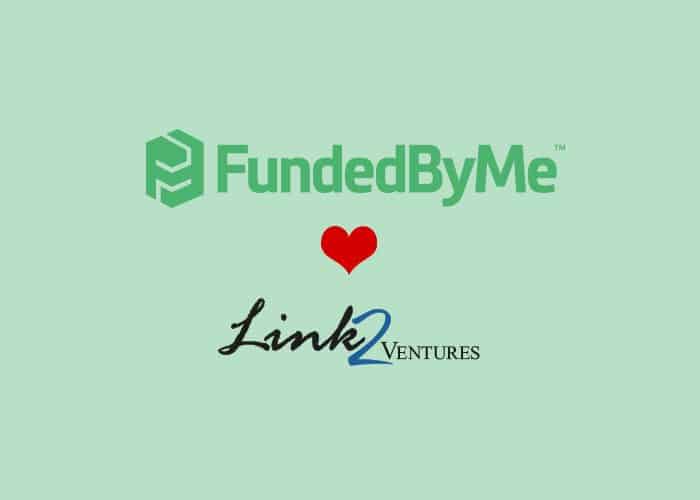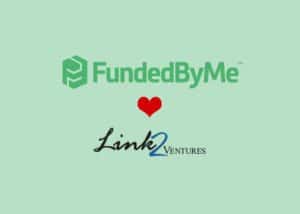 hub for their Asian expansion.  As part of the investment in the young company, Link2Ventures has received a board chair in FundedByMe.
Earlier this year, three year old FundedByMe raised almost $1 million USD in a self-crowdfunding round.  The raised amount represented approximately 14% equity in the company.  FundedByMe has continued to expand their operations across  since launch.  FundedByMe is a hybrid platform offering rewards and investment based opportunities including equity and is moving into debt.
"FundedByMe makes crowdfunding and investing in companies something easy and casual. We are thrilled to be a part of this team and we are looking forward to see what we can achieve together", says Choon Seng Tan, spokes person for Link2Ventures who now also joins as board member of FundedByMe.

"We've been looking for the right investors and were brought together with Link2Ventures by our partner Frontier", comments Daniel Daboczy, CEO and co-founder. "Collaborating with Link2Ventures means we've got a strong and professional partner in our ambitions to expand geographically and become a one-stop-shop for funding companies both in Europe and Asia."
With more than 39,000 registered users, the platform has raised over €6 million in both equity and reward based crowdfunding campaigns and is currently adding crowd lending to its services.
"We want to be the world's best business crowd investment platform and this investment together with our recent hires of key personnel and development of our financial services gives us a great advantage in our mission", says Daniel.
Sponsored Links by DQ Promote