Sweden Based Crowdfunding Platform Raises Capital for Expansion.


Stating that 2013 has been their best year to date, equity crowdfunding platform FundedByMe is now inviting the public to own shares in their Northern European investment platform by launching a self-crowdfunding campaign.  Based in Sweden, but having expanded into 8 different countries, the small company is looking to raise 3 million Swedish Krona (about 474,000 USD).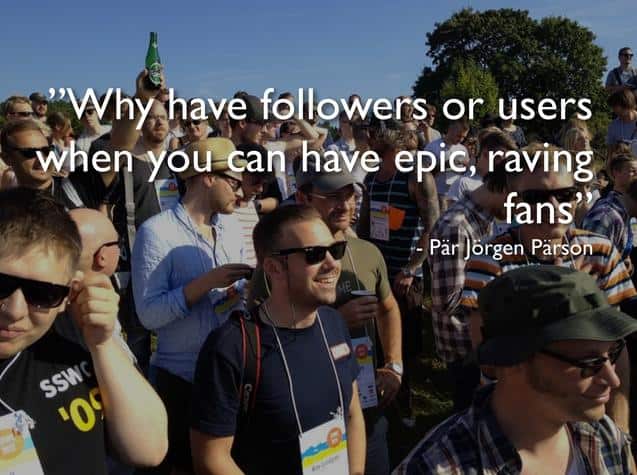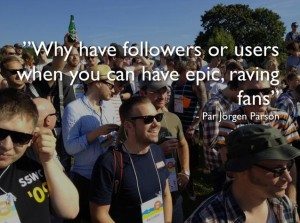 The company claims the necessary funding will be used to take the best of what they have created so far and focus on making the company profitable.  Like many of their brethren, the path to financial sustainability is a long one.
FundedByMe has received a total of € 1.2 million since launching way back in 2012.  The staff has swelled from 3 to 8 and they believe they have a strong position in key markets to power the much needed growth.  The do expect to extend their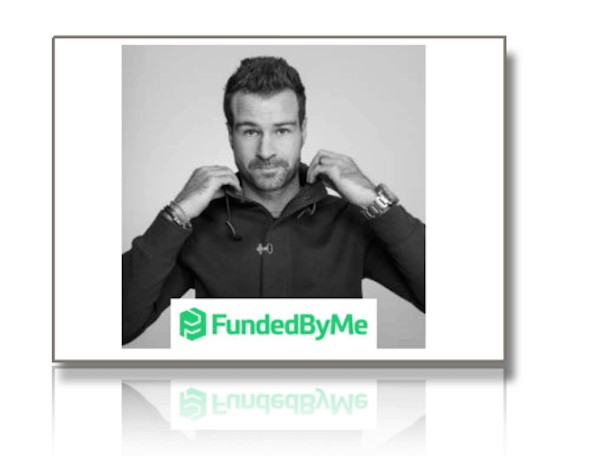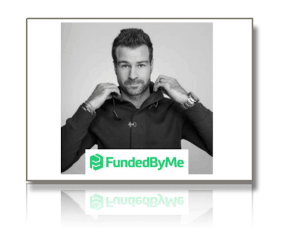 reach into 3 more countries in the coming months.  Their current footprint includes a presence in: Sweden, Finland, Norway, Italy, Spain, Denmark, Germany and Singapore.  Their platform is planning to incorporate debt products to grow their portfolio of investment crowdfunding offerings.
In March of 2012 they had crowdfunded only €100,000.  By March of 2014 that number had grown to over  €4.2 million in crowdfunding – all from over 32,000 registered investors.
A "fun fac"t they share is that FundedByMe states they have added 2% new money into the Swedish Venture Capital markets and over 56% to the Swedish seed-funding market – thus creating jobs and, of course – opportunity.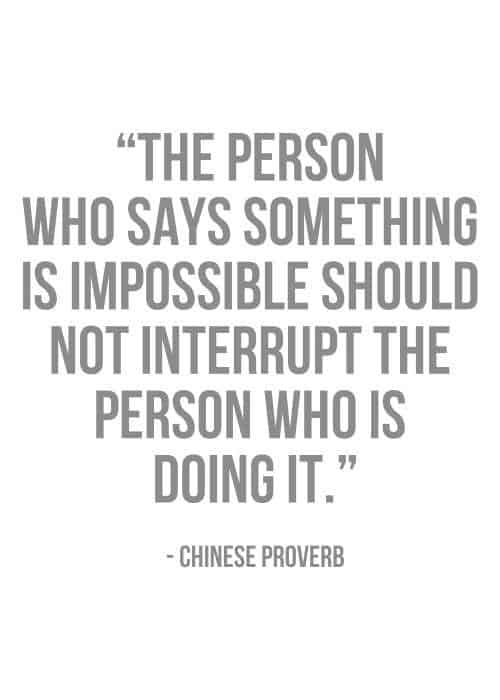 FundedByMe was founded by "two underdogs". A Romanian art-major, Daniel Daboczy, and an African coder, Arno Smit.  Crowdfund Insider recently interviewed Smit and his story is worth reading if you want to learn a bit more about the FundedByMe odyssey.

So if you are looking to invest in an investment crowdfunding  platform that is expanding across Europe, and other countries, this may be your chance.

Sponsored Links by DQ Promote