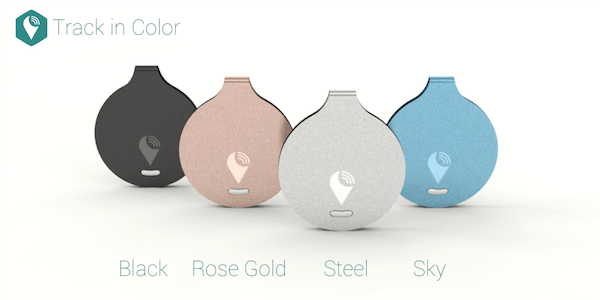 Trackr Bravo raised over $1.2 million crowdfunding on Indiegogo this past August.  The "thinnest item tracking device" joined a growing list of successful item finders that was rocketed into the public eye with the hugely successful Tile pretail crowdfunding campaign.  As an owner of several item tracking devices, I am well aware of the limitations.  Tile banked on their consumer reach using a daisy chain approach so every installed Tile app made a users smartphone a relay point for any other Tile users.  Trackr Bravo boasts over a quarter million devices in the market but that is still a small population for their "crowd gps".  Now Trackr has announced an agreement with Open Garden to leap frog their interconnected community.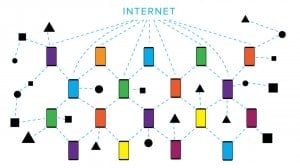 Open Garden, a finalist at CTIA's Super Mobility Week Startup Showcase, has recently announced a new generation Mobile Network for IoT devices. Seeing the ever increasing number of connected devices and the need for ubiquitous data transmission, the company believes devices manufacturers are faced with very few options that fit their constraints in terms of reliable connectivity.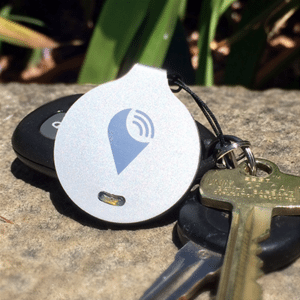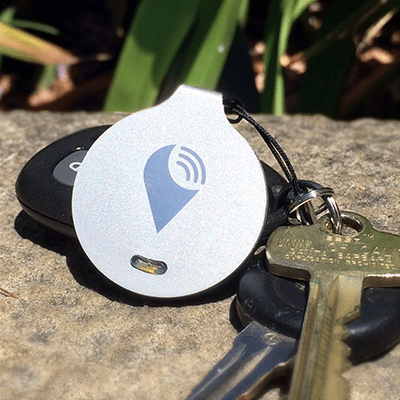 The Open Garden Network claims to make it easy for devices to seamlessly access other devices and the Internet via secure peer-to-peer connections. To enable access to the network, device manufacturers may use a digital access key, available from Open Garden and its partners.  Devices automatically detect nearby enabled smartphones or tablets via Bluetooth LE (Low Energy) and can pass data through them securely until the proper destination or recipient are reached. No pairing or configuration are required on the device owner's part.
TrackR will be the first device to leverage this new technology. When another TrackR app user comes within an estimated 100 feet of the lost item, their phone sends a message to TrackR's server with the updated GPS location of the item, and then the owner receives a GPS update of where the item is located.  The system is completely anonymous and the "finder" never knows they found anything.
"Open Garden provides an elegant solution to scale the TrackR community," said Christian Johan Smith, TrackR's President and co-founder. "We are excited to partner with Open Garden to expand our Crowd GPS network to deliver the best tracking experience."

"With the 250,000 devices in the market, TrackR is one of the most successful IoT devices to date. IoT devices require connectivity and simplicity. Because the Open Garden Network is 100% software based, it scales infinitely and the costs are extremely low," said Micha Benoliel, Open Garden's CEO and co-founder. "Open Garden's technology also enables operators to generate additional revenues while embracing the IoT revolution.""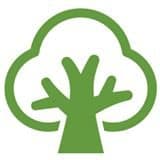 Now the only question is how many device manufacturers will incorporate the Open Garden key in their  hardware.