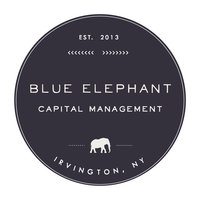 The investment opportunity generated by new, innovative peer to peer lending platforms is becoming more and more apparent to mainstream finance.  Today Blue Elephant Capital Management has announced that Brian Weinstein, a former head of fixed income at BlackRock, has joined their firm as a Managing Partner.
Blue Elephant has created a "Consumer Fund" that will invest in short-term, prime and small business loans issued by peer to peer lending platforms such as Lending Club and Prosper.  They have a stated goal of becoming the "leading investor in the P2P space".  At the end of July, the new Blue Elephant Consumer Fund had $45.5 million in assets but they now have agreements in place to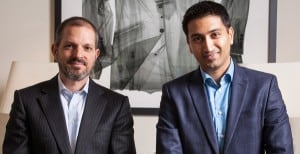 invest over $300 million demonstrating the rising institutional interest in capturing higher P2P returns.
"We're thrilled that Brian is onboard – his deep knowledge of the fixed income space benefits investors who want a serious-minded approach to the P2P marketplace," said Ashees Jain, Blue Elephant managing partner. "Pensions funds and endowments are just beginning to get involved in this asset class, and Brian's endorsement speaks volumes about its role alongside traditional equity and fixed income investments in a portfolio."
Blue Elephant expects the demand for alternative assets to continue to build, particularly with regard to asset-backed receivables and non-dollar specialty lending.  This is in contrast to their prediction that overall credit will deteriorate as will risk / reward ratio in equities.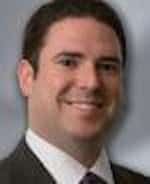 Weinstein is described as an expert in understanding long-term valuation trends across the spectrum of credit instruments, and was a senior member of the team that established BlackRock's perspective on fixed income investing.
"I can fully appreciate the capital markets lens that Blue Elephant uses to evaluate online marketplace lending opportunities, and I know institutional investors want this caliber of due diligence as well," said Weinstein. "The unwavering pursuit of quality assets that deliver reasonable yield is what attracted me to the team."
The levered Blue Elephant Consumer Fund owns a highly diversified portfolio of electronically originated, short-term, high yield, unsecured prime consumer and small business loans made through peer to peer lenders. The Fund had a 12-month return of 10.31 percent as of July 31, 2014, compared to the BarCap-U.S. Aggregate Index, which returned 4.09 percent for the same time period.