WePay, a provider of payments for platform businesses, announced on Wednesday a three-fold, year-over-year increase in payment volume from crowdfunding sites. WePay powers five out of the top ten crowdfunding sites including GoFundMe, YouCaring.com, GiveForward, CrowdRise, and Fundly and saw an average of 276 percent growth in payment volume over the same month last year from crowdfunding platforms. As a result, WePay's monthly revenue has nearly doubled in the last six months.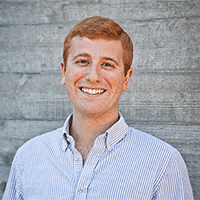 CEO of WePay Bill Clerico stated,"We are seeing staggering growth in the crowdfunding space. It just goes to show how central these platforms are becoming to the new economy. With crowdfunding anyone can raise money, and that's empowered millions to directly help their friends and communities or contribute to amazing new projects."
As crowdfunding continues to grow, WePay predicts the following top five key trends to sweep the industry:
Crowdfunding Goes Mainstream: People are creating campaigns based off news stories — from personal hardships to major disasters. The media is fueling the spread of crowdfunding campaigns as efforts are viewed as credible and viral. Major news organizations are specifically highlighting campaigns they view as newsworthy.
Personal Crowdfunding Grows: With the prevalence of stories about fascinating new hardware being funded through crowdfunding, it's easy to get the impression that crowdfunding is primarily for people who want to start a business. That's not what we see in the data, however. In fact, one of our earliest and largest partners, GoFundMe, is almost entirely dedicated to personal crowdfunding — letting individuals raise money to tackle their life goals or deal with major setbacks like unexpected medical expenses. Personal crowdfunding sites have the potential to grab a much larger portion of the total dollars spent. Look for growth in this market in the next year.
Niche Will Dominate: New platforms are emerging to serve specific verticals or sets of verticals. Platforms catering to a specific sector can better support the project creator and backers alike. And niche platforms are dominating the space from technology and hardware to food and beverage.
Charity Through Crowdfunding: Nonprofits of all kinds are now seeing a twofold benefit from crowdfunding. Not only has it become a great way to generate much needed funds but the marketing an organization can receive has substantial value. Between those viewing a campaign on the crowdfunding site to individuals sharing it through social media, this model can be an excellent tool to increase awareness about a cause. According to WePay's partner CrowdRise, social fundraising, where fundraisers and charities involve their friends and supporters, has become incredibly effective. This has lead to new crowdfunding sites catering specifically to the needs of nonprofits. A good example of that is our partner Aplos Software, which is combining crowdfunding techniques with accounting tools to streamline the donation process for non-profits and make them more efficient and effective.
Giving Back Becomes Social: With the rise in crowdfunding for worthy causes, people are donating on a more regular basis and integrating the experience into their social media activity. The ease and interactive nature of contributing via platforms is not just something people see as the right thing to do, but it's also now viewed as an enjoyable and fulfilling social activity and interaction that is becoming an integral part of our everyday lives.
Raising the Ante: As crowdfunding is becoming more popular, campaigns are becoming more creative to garner public attention. It's not enough to just create a crowdfunding page, campaigns are moving in the direction of centering around a fundraising event or a tour with around the clock updates to build momentum of meeting the fundraising goal.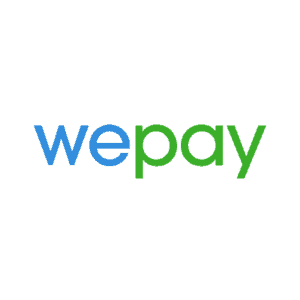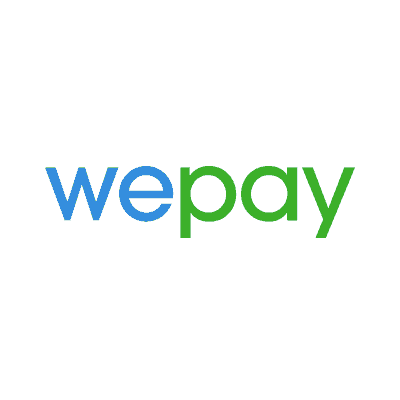 WePay's payments API is built specifically for platform businesses like crowdfunding sites, marketplaces and small business software. These platforms are empowering millions of users worldwide to unlock all kinds of creative commerce. Through its proprietary Veda™ social risk engine, WePay gives platforms a flexible payments API that provides a great user experience while still being able to take on all their fraud risk and compliance burdens. The company's customer service team won the 2013 Gold Stevie Award for its outstanding work with customers.

Sponsored Links by DQ Promote