Peer to Peer Lender Extends Product Line to Offer Mortgages.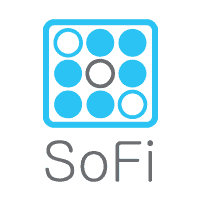 SoFi (or Social Finance), a leading peer to peer lending, has surpassed $1 billion in funded loans.  The site now claims to be the fastest P2P lender to reach this milestone. SoFi is the largest provider of student loan refinancing, now the platform is moving into a new category,  home mortgages.  With as little as 10 percent down on loans up to $3 million, SoFi intends to help home buyers purchase sooner, as well as qualify for more financing than other lenders provide.  Simultaneously, via a report in WSJ, SoFi CEO Mike Cagney is referenced in a forthcoming IPO scheduled for 2015.  The company apparently hopes to raise $200 to $250 million.
SoFi states that first time home buying has slowed as early-stage professionals grapple with student debt and the rising cost of home ownership. SoFi will apply its approach to lending – considering factors such as work experience and degree program– to offer low down payment mortgages on loan sizes often available to early-stage professionals. The company has redesigned the mortgage process to fit the needs of busy professionals by expediting the application and funding process, allowing borrowers to compete in cash-only housing markets. SoFi mortgages are now available for qualified borrowers in California, New Jersey, North Carolina, Pennsylvania, Texas, Washington D.C. and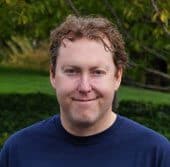 Washington state with plans to expand to additional states soon.
"Many millennials have great career trajectories, but have postponed home ownership because they haven't been able to save a large down payment," said Mike Cagney, CEO of SoFi. "Student debt is certainly one factor, as is the rising cost to own in urban areas like San Francisco, New York, and Boston. Our marketplace model allows us to provide new alternatives to help people buy a home they love, now."
SoFi accelerates the lending process by using an "Automated Valuation Model" for property appraisal that does not require an in-person appraisal to approve a loan. Typical applications close in under 21 days, vs. the industry average of 30-45 days.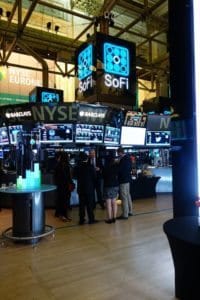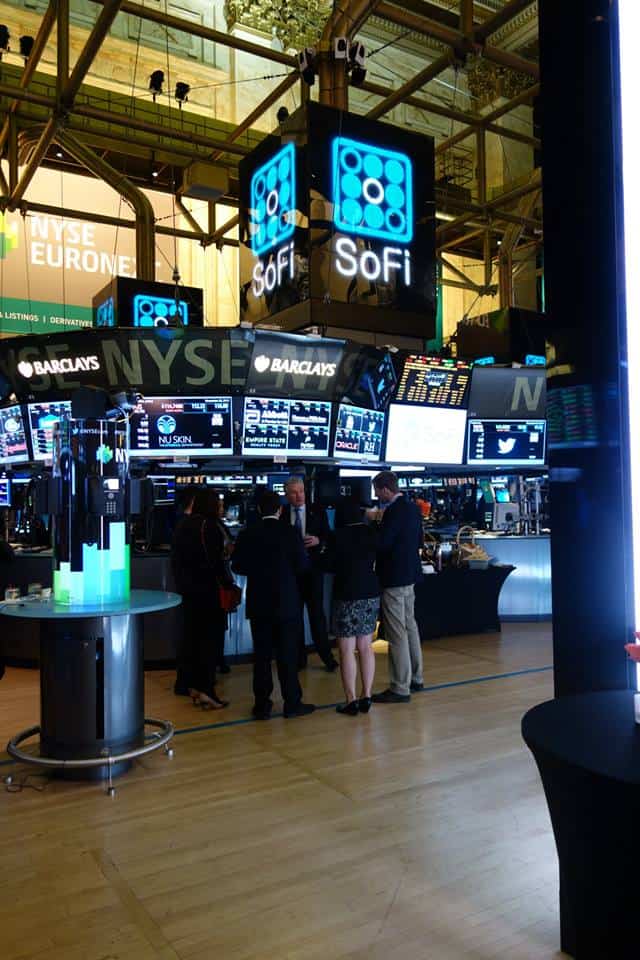 SoFi is unique in marketplace lending as the company provides financial products and services to accomplished early stage professionals – helping reduce the debt they don't want, and invest in the milestones they care about. It was the first to offer refinancing of federal student loans, and has invested in delivering a lending experience that meets the needs of this busy, digital generation. SoFi borrowers, called members, also enjoy benefits such as entrepreneurship support, career coaching, and unemployment protection. 

To date, SoFi has issued loans to more than 13,500 members with savings of $11,783 expected on average over the lifetime of their student loan.

Sponsored Links by DQ Promote