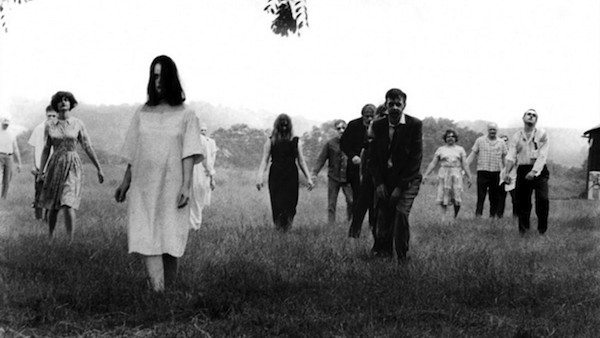 Just when you thought George A Romero's The Night of the Living Dead was finally put to rest, his son, G Cameron Romero, has hit Indiegogo to crowdfund $30,000 for a prequel to the classic horror film.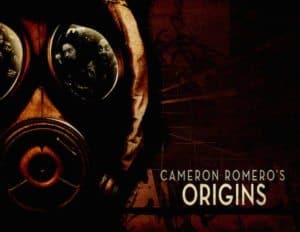 Origins, the next feature film of the "Romero Zombie," is told by two generations of Romero. It is set in the late sixties shortly before the zombies rise from the grave. According to the campaign's organizers, This is a project that will re-define the genre, as well as the monster and everything that scares you about them. It will also tell a story of paying the ultimate price for success.
Explaining the importance of the film, the team shared, "In 1968, George Romero created a film called Night of the Living Dead. A simple, yet terrifying story about a group of people who are trying to survive the night against a monster nobody had ever seen before. This 95 minute indie film would catapult a new monster into pop culture history and make them one of the most feared and popular creatures in cinema and pop culture.
Since Night of the Living Dead first hit theaters, zombies has appeared in:
437 Feature Films
130 Video Games
88 TV Series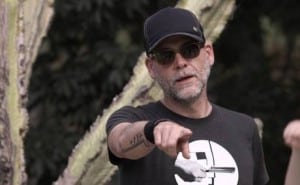 According to TODAYonline, G Cameron stated, "I feel carrying on my dad's legacy is something that I not only want to do, but it's something I have to do because I, like all my dad's fans, was raised on his creation. I want to take back the zombie genre in the name of the legacy that my father created almost 50 years ago. I want to tell the origin story of the modern zombie in a way that my father wasn't able to do so back in 1968."
The film will be produced under the Romero Pictures banner and its producers will include the elder Romero along with Darrin Reed. Sharing his thoughts about the project, Reed said, "The origin story deserves to be told by someone who passionately loves and has a unique insight into the original movie and nobody has that more than George's own son."
Set to close on November 15th, the campaign has already raised over $12,000. Backers will receive certain perks for giving to the campaign, including film updates, posters signed by Cameron, zombified pictures of themselves, lunchboxes, and many more!
Have a crowdfunding offering you'd like to share? Submit an offering for consideration using our Submit a Tip form and we may share it on our site!