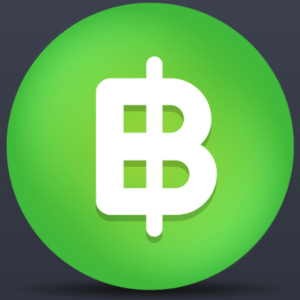 BitLendingClub, a bitcoin peer to peer lending platform has reportedly received €200,000 in seed funding from LaunchHub.  BitLendingClub is a Bulgarian based p2p company that was officially launched in 2012.  The site facilitates borrowers to get loans in Bitcoins and claims the "most competitive rates and the lowest transaction fees".  The process is a "dutch auction" style matching approach seeking to generate the lowest possible rate for a borrower.  BitLendingClub wants to be the leading platform in the Bitcoin lending space and they hope to achieve this by putting their customers first.
LaunchHub is a Bulgarian based fund that has invested over €3.5 million in 47 companies based in various European countries.  LaunchHub also partners with Seedcamp and Mozilla WebFWD.  They target seed funding up to €200,000.
The early stage investment was reported in CoinDesk stating the new funding will help cover the cost of establishing an office in San Francisco.  BitLendingClub has funded 2237 loans to date with an average interest rate of 17.6%.  The total amount lent stands at 3,50o BTC. The site states that almost 80% of the loans are funded via their platform. BitLendingClub says they are the fastest growing bitcoin lending platform at 34% during a 3 month average.
BitLendingClub is now the fastest growing #P2P #Bitcoin #lending platform: 34% 3 month average growth rate vs BTCJam's 12%!

— BitLendingClub (@BitLendingClub) September 26, 2014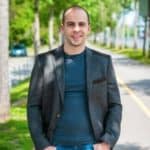 BitLendingClub was co-founded by a pair of software engineers Kiril Gantchev and Yasen Yankov. Gantchev was quoted about the the new funding;
"We're one of a handful of startups with a presence in the area that have received funding from a local seed fund," he said. "The addition of BitLendingClub to the space clearly signals a strong interest in the region."

"Product ownership leads to more innovation," he said, "so we're extremely excited for the future of bitcoin in the area. We're also thankful that LAUNCHub is also taking a leadership position, when it comes to funding bitcoin related startups."

BitLendingClub also has an active community and forum on the site for individuals to engage and share information.  A portion of the forum is dedicated to fraud prevention and scams – naming known individuals with a bad track record.

Sponsored Links by DQ Promote