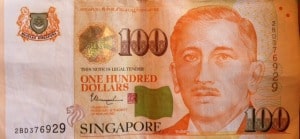 The Singapore Exchange (SGX), described as the gateway to Asia, is exploring the feasibility of incorporating an equity crowdfunding platform to aid early stage companies in raising capital.  According to multiple reports, SGX has created an internal team evaluating options to boost SME's. Former SGX executive Mohamed Nasser Ismail is apparently leading this new initiative that is unique in the crowdfunding space.  Most exchanges have monitored the growth of this new form of finance but SGX may be the first to actually take action to enable investors to directly back startups.
According to a report in Singapore Law Watch;
"The idea, which has been floated by SGX with the industry, is to potentially have a platform for startups to raise capital without having to go through the costly process of listing."

"Startups and SMEs often have a lot of difficulty raising money," TSMP joint managing director Stefanie Yuen Thio said."

"Given rising compliance costs in an increasingly regulated global economy, a listing may not be feasible or cost-effective for businesses that do not have a minimum scale. Having an alternative platform where they can raise seed capital from sophisticated investors who are able to assess the investment risks, could be a good bridge before these companies are able to tap the capital markets via an IPO."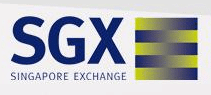 Allen and Gledhill partner Adrian Ang was quoted on the prospects;
"It's still at an early stage so we don't know what's the likelihood of success," he said. "Conceptually it sounds like a good idea, because we're always telling people to be more creative, more entrepreneurial… but there could potentially be risks involved such as counterparty fraud."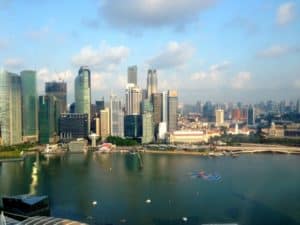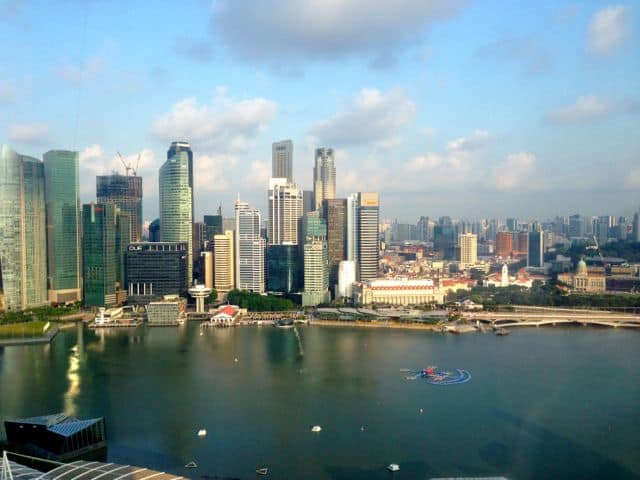 Recently there has been increasing momentum in the Asian region to incorporate investment crowdfunding as a way to  boost growth and aid entrepreneurs.  Malaysia recently held a highly lauded gathering on crowdfunding hosted by the countries securities regulators.  In fact the Chairman of Securities Commission Malaysia opened up the event embracing financial innovation.  While equity crowdfunding has not yet been legalized in Singapore there is growing momentum to push forward as the country desires to maintain its role as the leading city for global capital in the region. Today SGX claims the title of Asia's most international exchange with over 40% of the listed companies originating from outside Singapore.