RCS Capital Corporation ("RCAP") (NYSE:  RCAP), today issued the following statement regarding RCAP's recent share price movement.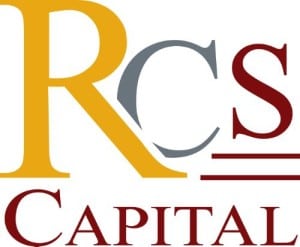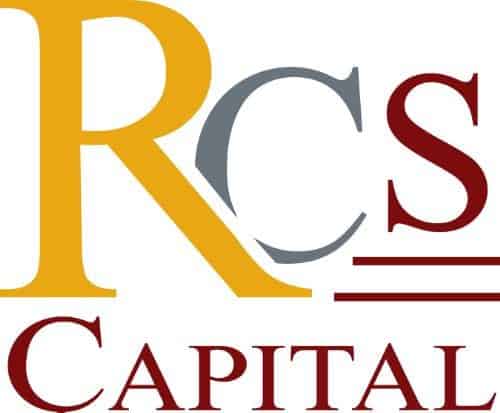 Given the corporate announcements made by American Realty Capital Properties, Inc. ("ARCP") (NASDAQ:  ARCP) since October 29th, and the effect those announcements have had on RCAP's market valuation, RCAP would like to clarify its relationship with ARCP.  In addition, since ARCP's announcement regarding its accounting misstatements, RCAP's Board of Directors, led by its Audit Committee made up of its independent directors, and its management team have taken a number of steps to ensure the continued strength and financial integrity of RCAP's wholesale distribution platform and its overall business. A description of several of these measures follows.
RCAP reiterates that it and ARCP are two separate and independent public corporations:
Separate Management Teams

: RCAP and ARCP have no overlapping members of management.  Furthermore, the employees at ARCP accused of wrongdoing are not employed by RCAP.

Separate and Distinct Boards of Directors

: RCAP and ARCP each have distinct boards of directors with no overlapping independent directors.

Separate and Distinct Accounting Functions

: RCAP and ARCP have independent accounting teams and accounting and control systems with no overlap. Each company has different PCAOB independent auditors, completely independent audit committees with no director overlap, separate and unique accounting systems, and no shared accounting resources.  RCAP learned of the matters disclosed in ARCP's Form 8-K issued October 29, 2014, along with the rest of the public market, when ARCP issued its press release and Form 8-K to the public.

Competitors in Non-Traded REIT Distribution

: RCAP does not distribute any of ARCP's (Cole Capital's) non-traded REIT securities through its wholesale distribution network. In fact, ARCP maintains a separate and distinct wholesale broker-dealer that competes directly with RCAP.  ARCP's financial statements do not affect in any manner either RCAP or any non-traded REIT or direct investment program currently distributed by RCAP.
Despite the separate and distinct nature of the companies, RCAP's Board of Directors and management team have taken decisive steps to protect the interests of its shareholders and the ongoing prospects and continuing enterprise value of RCAP and its subsidiaries:
On November 3, 2014 RCAP announced the termination of the previously disclosed definitive agreement to acquire Cole Capital Partners, LLC and Cole Capital Advisors, Inc. from ARCP.
RCAP management is in continuing dialogue with its broker-dealer / custodian network through which RCAP's wholesale business distributes products. The independent broker-dealer community remains supportive of RCAP.   RCAP is providing the broker-dealer / custodian network the information they are requesting in order to maintain our distribution relationships.  We believe those broker-dealers that have temporarily suspended sales are likely to reinstate the selling agreements.
The RCAP Board, Audit Committee and its management team have full confidence in RCAP's reported financials, accounting and internal controls. RCAP looks forward to providing additional detail on these matters as well as the performance of its operating segments on RCAP's earnings conference call which is scheduled for Thursday, November 13, 2014.

Sponsored Links by DQ Promote