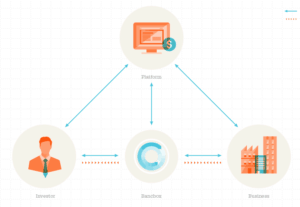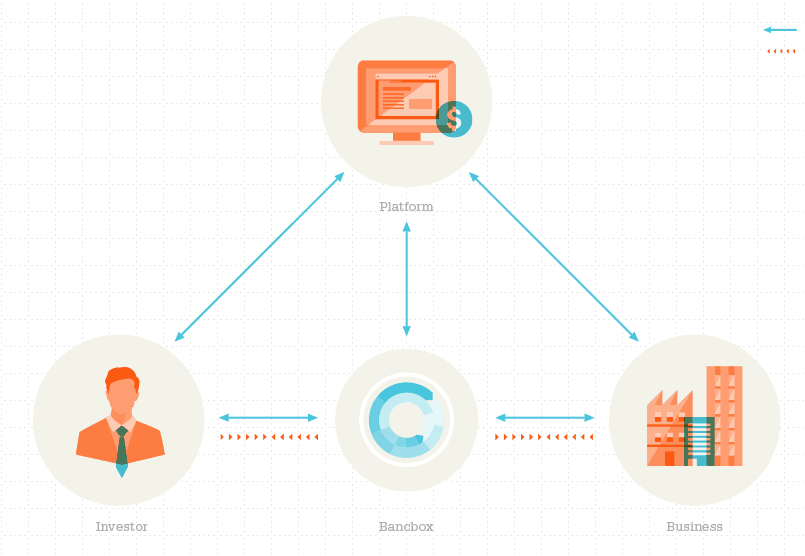 In a widely circulated email sent last week, BancBox delivered the news to crowdfunding and lending portals their Invest product may soon be coming to an end.  BancBox has been providing a service to a varied number of crowdfunding portals that currently depend on their service to manage funding transactions.  The BancBox process was fulfilled in concert with Four Oaks Bank, an institution that BancBox described as having challenges with regulators thus imperiling the service.  Rumors have circulated through out the crowdfunding industry for several months now regarding potential service interruptions.  In June of this year, BancBox released a statement they were reviewing their on boarding process.
The note to clients stated the 3rd party escrow service provided by Four Oaks Bank will be terminated as of January 15, 2015.  Sanj Goyle, CEO and co-founder of BancBox stated;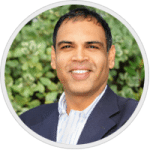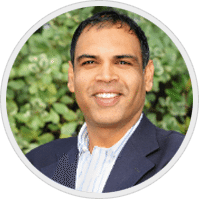 "We have been working diligently over the last several weeks to secure a new bank partner. Although we have identified a few interested banks, it is unclear when we will be able to complete the integration and underwriting process. We still hope that we can complete this migration process by January 15th 2015 but we wanted to alert you of the possibility of discontinued service and give you the opportunity to seek other service providers."

"It has been very challenging for us to secure banking partners due to the inherent risks of chargebacks in a new industry and the enhanced AML and BSA standards being adopted in the banking industry. If you would like more information on the topic and how it will impact your business, please refer to the Financial Action Task Force website. The FATF is an intergovernmental agency set up to establish best practices for banks in analyzing AML risks."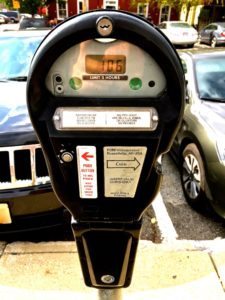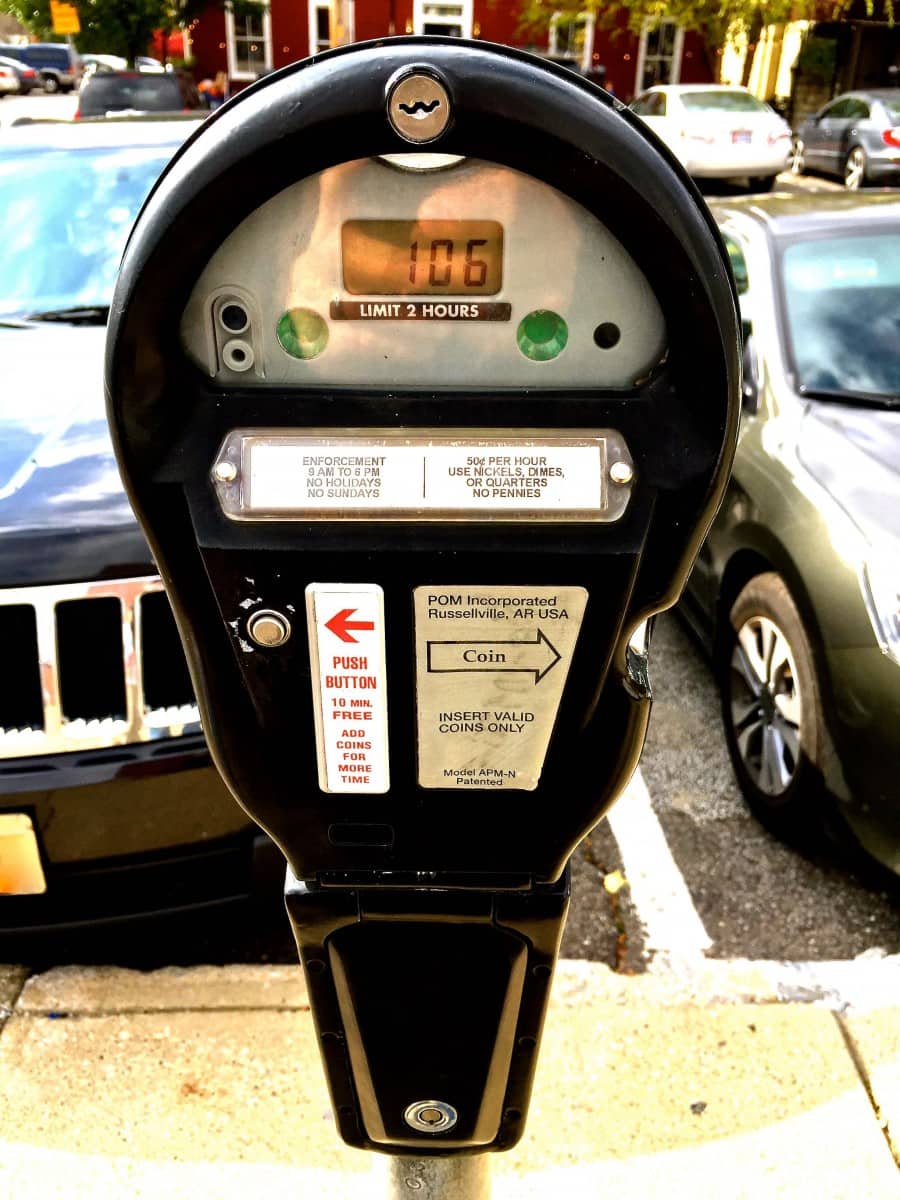 In a brief conversation with Crowdfund Insider, Sanj Goyle stated that his company was still working diligently on finding an alternative bank, or other service provider, for their Invest clients.  By giving 60 days notice he hoped this would be sufficient time for alternative services to be identified avoiding disruption while the relationship with Four Oaks Bank was winding down.  Sanj stated this did not have to do with any issue with BancBox but was driven by challenges at Four Oaks Bank.
The Justice department sued Four Oaks Bank this past January, an event that led to a settlement by the bank that included a $1.2 million fine.  At least one report stated that Four Oaks Bank was providing an unidentified "third party payment processor direct access to the Federal Reserve Bank of Atlanta in exchange for sizable fees. The arrangement allowed the Texas-based  processor to debit customer accounts without authorization".
The report from local a local broadcasting company WRAL continued stating;
"Bank executives turned a blind eye to repeated complaints from people who said the processor allowed payday lenders to rack up exorbitant fees and interest on loans that were supposedly paid off, according to the suit, and they also ignored a notice from the Arkansas Attorney General's Office that some people in that state were being charged for payday loans even though such loans are illegal in that state".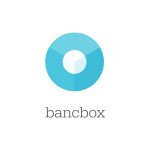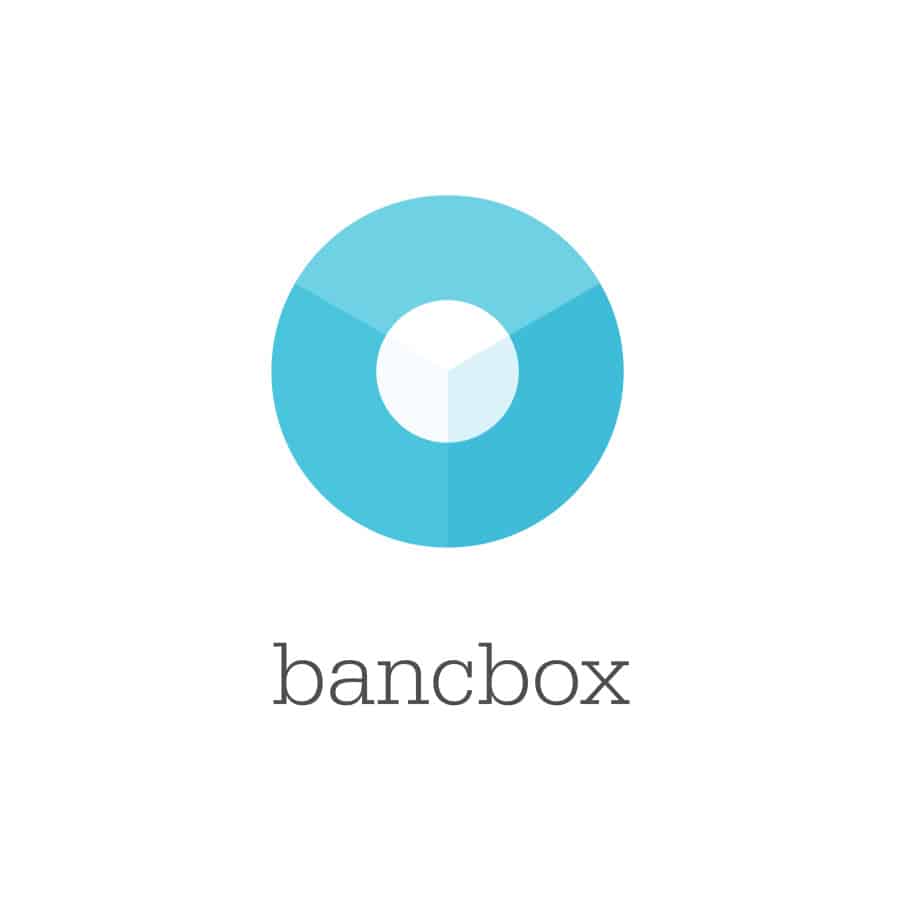 BancBox apparently has been further challenged by a new industry that may have promising future but remains small today with comparatively few transactions, thus limiting interest from other banks.

BancBox noted that escrow has been only a portion of their business and their other operational categories continue to be successful.  BancBox launched their escrow service in 2013 claiming an "industry first" independent escrow service.  The company was one of a few companies accommodating the crowdfunding industry by attempting to provide a secure method to collect, store and send money.

Sponsored Links by DQ Promote