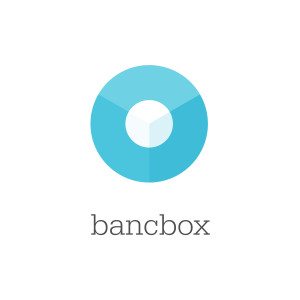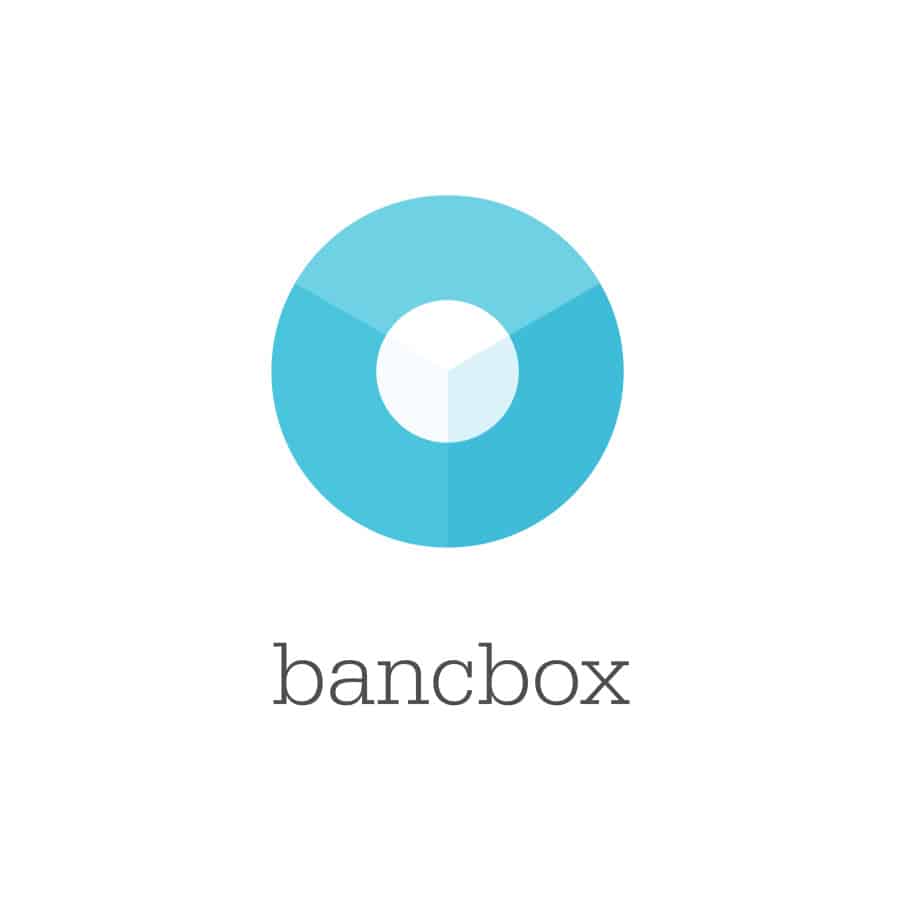 BancBox, a company that sees investment crowdfunding platforms as a targeted customer for their services that "give non-financial institutions a simple, secure way to collect, store, and send money" has released a statement indicating they are currently reviewing their process of onboarding customers onto their platform.  Back in the Spring of 2013, BancBox released an "industry first" independent escrow service for equity, debt and revenue share crowdfunding portals.  They list many industry big names as clients.
As the different variants of crowdfunding grow rapidly, this new type of capital formation has created increased demand for new services.  BancBox exemplifies the shifting needs of a new industry.   Hearing that the company was in the process of adjusting their strategy, in light of this increasing demand, Crowdfund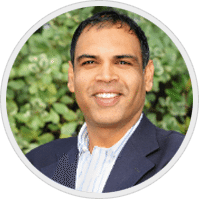 Insider touched base with Sanj Goyle, CEO of BancBox who was willing to share his perspective:
We're very thankful for the overwhelmingly positive customer reaction to our payments and escrow service. As far as we can tell, we're the only payments technology company dedicated to providing solutions for Crowd Funding Platforms (CFPs). We now have several dozen CFPs in our pipeline– many of which are live and in production.

What we've learned over the last several months is that there are meaningful carrying costs to having CFPs on our platform- ranging from technology support, account management, and most importantly, underwriting and compliance. Our desire is to support the industry during its nascency through to when it scales and becomes a mainstream funding alternative.

As a result, we are reviewing our process of underwriting and onboarding CFPs. Given the underwriting effort and risks involved with providing banking technology services, we will focus our attention on CFPs that we believe have a good chance of being long term customers and participants in the industry.

We look forward to continuing to serve our existing and new clients.
According to information posted on the BancBox web site, the company currently manages over 200,000 FDIC insured accounts and they process over 6 million API calls each month.

Sponsored Links by DQ Promote