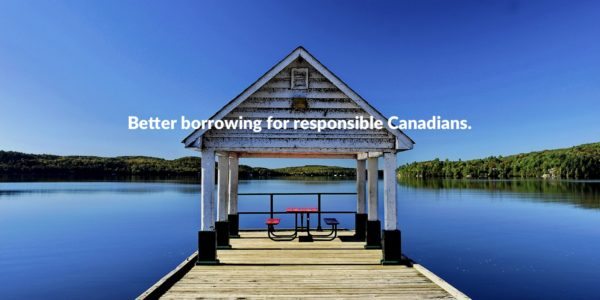 New peer lending platform Borrowell, has announced a significant seed funding round, plus loan commitments, in the amount of $5.4 million.  The Canadian company received funding from key strategic investors including Equitable Bank, Oakwest Corporation Limited along with high profile individual investors including Roger Martin, Dan Debow and John Bitove.
While not as largs as the US market, there remains a significant void in Canada that Borrowell seeks to fill across the country.  The new site will be displacing traditional financial intermediaries such as banks by providing technology to review and approve loans for responsible Canadians.  By offering better rates and superior service, Borrowell intends to "transform consumer lending, much like other digital businesses have in sectors including retail, travel, and recorded music".
Borrowed is led by CEO Andrew Graham who previously was an executive at PC Financial.
"We're very encouraged by the speed and success of this initial funding round, which suggests that our strategic partners see the same vast potential in the Canadian prime lending space that we've identified," says Graham. "When it comes to borrowing money, there are traditional options and expensive options, and we think it's time for an innovative option."
Strategic investor equitable bank is a wholly owned subsidiary of Equitable Group and was founded in 1970.  Equitable sees opportunity in investing in the new disruptive form of finance.
"Equitable Bank shares Borrowell's vision of providing Canadians with innovative alternatives in the financial services sector, and we're looking forward to playing a role in their success," says Andrew Moor, CEO, Equitable Bank. "We have always felt that choice is important, and Borrowell adds a long overdue new borrowing option for Canadians."
Borrowell will be offering consumer loans via the lending platform with expectations for the site to go live in Q1 of 2015.