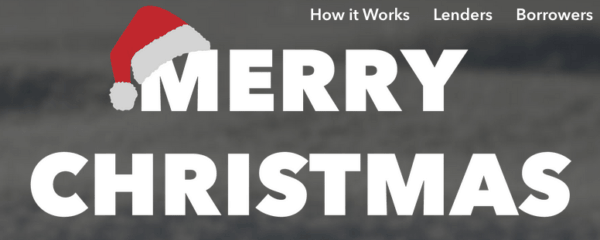 Peer to peer lending platform Landbay is incentivizing "savers" this Holiday season by offering up a £50 "John Lewis"voucher for any new or existing customer who deposits £2000 or more in their Landbay account by December 19th.  Presently all lending on Landbay is into buy-to-let mortgages offered to "experienced buy-to-let landlords, secured on heavily-vetted UK residential property".
John Goodall, co-founder and CEO of Landbay said: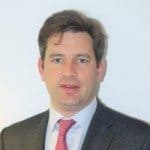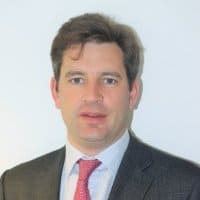 "Landbay is celebrating the end of its first calendar year as an operating P2P platform and we would like to reward our customers, old and new, with a token of our appreciation over this festive period."
Landbay states that lenders enjoy first tier security against UK residential properties, all vetted and valued by a RICS-qualified surveyor and then double checked by an independent panel. Rental income from the Landbay associated property must exceed 125% of the monthly repayments required for the mortgage.  Additionally lending on the Tracker and Fixed Rate products is restricted to a maximum of 72% loan to value, so should a landlord default and the property have to be sold, no loss will be incurred by lenders unless the property had to be sold at a loss of more than 28%.