iFunding, the real estate crowdfunding platform that makes investing simple, announced on Thursday (December 18th) Richard Reynoso has joined the company as Vice President of Underwriting. Reynoso will oversee end-to-end lending operations for iFunding. This is a further step the company is taking to expand its capacity to source, underwrite and list quality real estate investments for its customer base of investors and real estate developers and operators.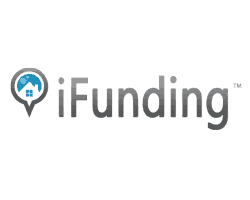 Reynoso has an extensive background in varied lending environments including commercial real estate, corporate finance, project finance, leveraged finance, securitization and industrials. He has underwritten real estate investments as large as $150 million, ranging from corporate headquarters to retail establishments, single-family and multi-family residences, construction loans and economic development projects. Prior to iFunding, Richard was a Senior Credit Officer at investment banks including Bank of Tokyo-Mitsubishi and Barclays Capital, as well as at TruFund Financial, a Community Development Financial Institution.
CEO of iFunding, William Skelley stated,"I'm excited to have Richard's underwriting experience on our team. He brings a focus on process clarity, efficiency and standardization that will enable us to multiply the number and variety of quality investments we offer each month."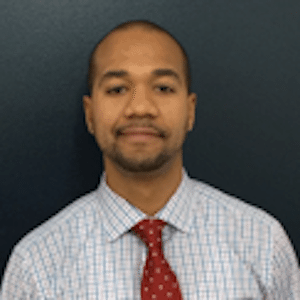 In addition to the hiring of Richard Reynoso, iFunding welcomes Investor Associate Ian Nordin, and technology developer Matt Hart, to the team. Among their areas of focus, Ian will be increasing the frequency with which iFunding investors are proactively contacted for customer satisfaction feeback and investing preferences, while Matt will be extending iFunding's system monitoring, security and code management capabilities.
In parallel with iFunding's ongoing crowdfunding for real estate properties, the company also is raising equity investment in its own company. In the first week of listing its corporate crowdfunding campaign on Crowdfunder, iFunding raised $1,200,000. The funds will be used to further expand operations, including underwriting, marketing and sales, and technology. Accredited investors are invited to read our materials on the site and consider investing in the company.