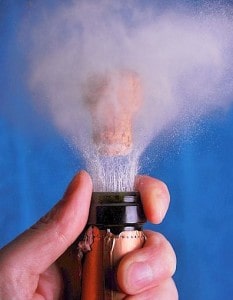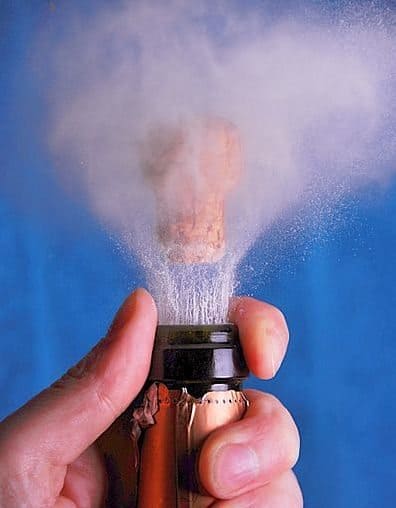 The past year has been eventful in the world of alternative finance.  From crowdfunding to peer to peer lending the world of finance is changing rapidly – and for the better.  While no industry is ever stagnant, the past several decades of the finance industry has experienced change but nothing quite to the degree as to what is occurring today.  The internet, along with other technologies, is disrupting how investors find opportunity and people find funding for whatever their need may be.
Crowdfunding and peer to peer lending are global transitions.  Creative entrepreneurs envision a better, more efficient form of capital allocation where projects and businesses get funded based more on merit than geography or demographics.  Individuals will have access to investment opportunities that were previously the realm of the elite few.  While politicians and regulators may be slow to take up the banner of change there are encouraging shifts in the world of public policy.  One thing that remained constant in 2014 was the fact that two important aspects of the JOBS Act, Title III & Title IV, began and ended the year without final rules.  This status was for legislation that was signed into law in April of 2012.  Meanwhile enlightened policy types are pushing forward in the UK, New Zealand and other countries around the globe.
The infographic below captures only some of the incredible stories that occurred in 2014.  Crowdfund Insider wishes you the best during the Holiday Season and we look forward to an exciting New Year.
---
Click on image to enlarge.

Sponsored Links by DQ Promote