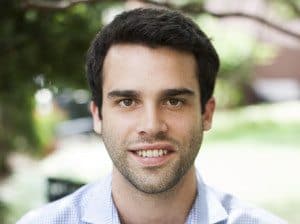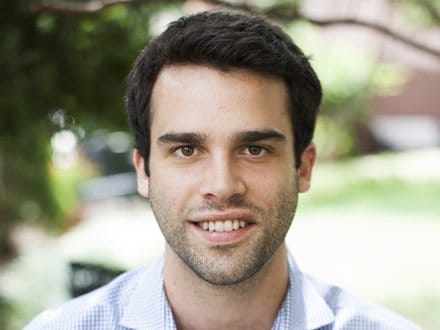 Real estate crowdfunding platform Fundrise received some exposure in the Gray Lady recently also known as the New York Times. Fundrise co-founder and President Dan Miller participated in a "30 minute interview" about his budding platform.
A few interesting notes distilled from the brief include the statement that Fundrise; "…hope[s] to do $100 million in 2015, scaled to 25, 30 cities across the country."
Dan also shared they are sizing up Europe – specifically London – a city that has experienced a real estate boom in recent years.
He also tipped his hand to a forthcoming deal that will be the largest to date. A $10.5 million commercial real estate transaction in New York that is expected to close over the coming months.  The typical size offer on the platform has been around $1 million in capital raised with their targeted deal size being under $20 million. At this size the deals tend to be offers that are not usually of grand interest for private equity groups.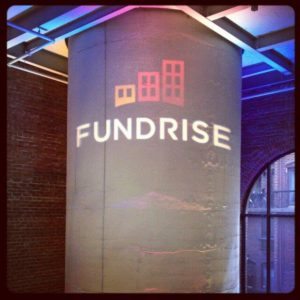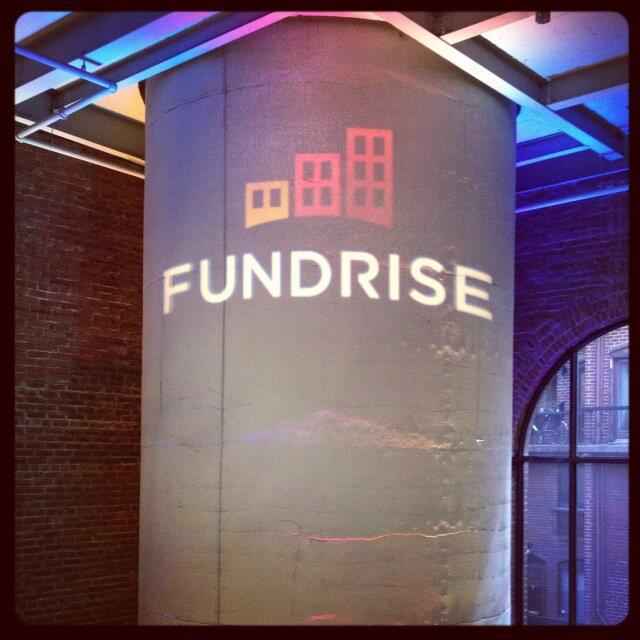 Fundrise did 20 transactions in 2014 raising $25 million. The average size investment is stated to be $5000 with a minimum at an accessible $100. The max stands at $1 million but of course this could all change now that institutions are starting to kick the tires a bit more. Site states show that over $113 million in real estate is on the platform today and they have relationships with approximately 550 real estate platforms.
Approximate returns to date? Most have been generating a respectable 10 to 16%.  Now you know why real estate crowdfunding is so hot these days.